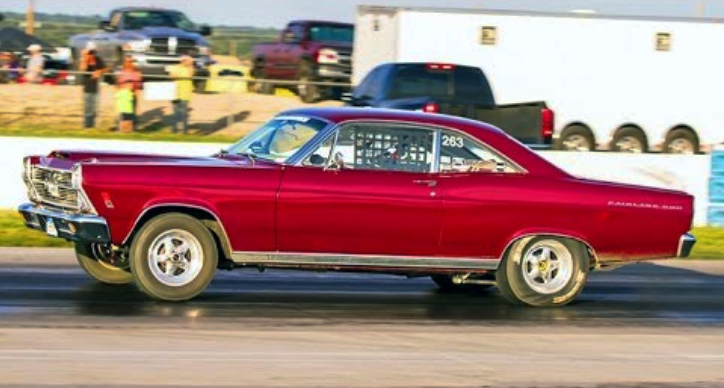 Super clean old school look, Windsor based 427 V8 engine boosted by a pair of turbos and tons of power controlled by a stick shift, this Ford Fairlane is one hell of a street car. The guy had it for over 25 years and ran a naturally aspirated Cleveland motor for decades, until he switched to that wild set up.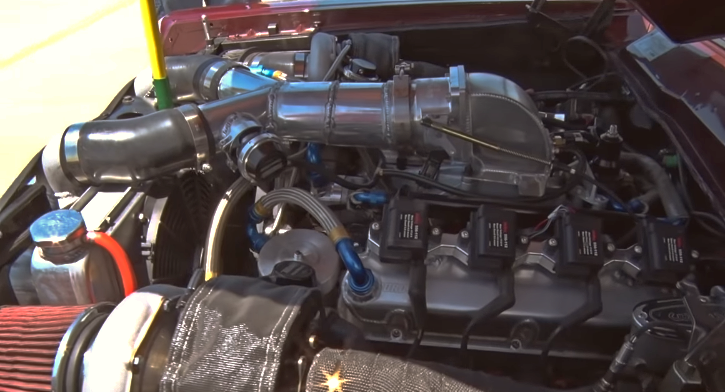 This 1320 video was filmed back in 2017 during the RPM Magazines "Rocky Mountain Race Week" where the owner was still trying to figure out his new Ford Fairlane set up. He is a great guy, did pretty good at the event and you're going to love watching him banging gears. So play the video and Hit the Like.
---
Did You See the Story of Rick McElheran's 427 FE powered Ford Mustang?
---