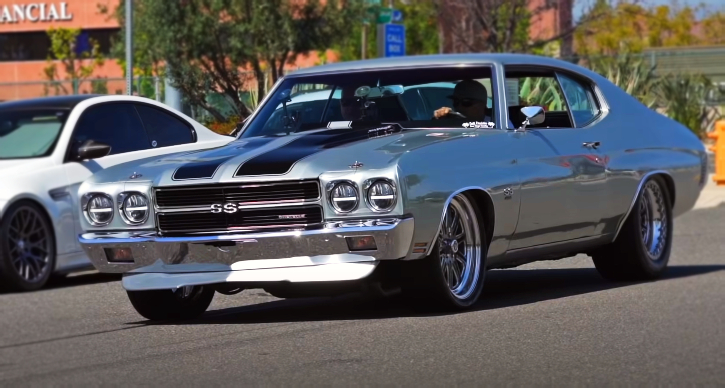 David was looking for a true SS 1970 Chevy Chevelle for a while and he ended up buying this muscle car about two and a half years ago in pretty good shape. It sports a built 454 Big Block V8 mill that kicks in around 400 horsepower and almost 500 pounds of torque to the wheels.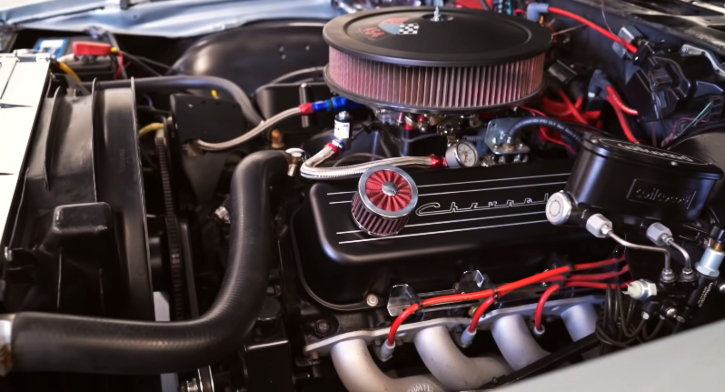 Of course, as a true gearhead David did his own tweaks to the 1970 Chevy "NITRO SS" Chevelle. He put a very nice set of forged Weld wheels with interesting set up running 20's in the front and 17's at the back, installed some performance upgrades and added a Nitrous.
Make sure you watch the AutotopiaLA video until the end to see the potential of this beast.
---
Did You See the Story of the 565 BBC 1970 Chevy "Sexy Sally" Chevelle?
---