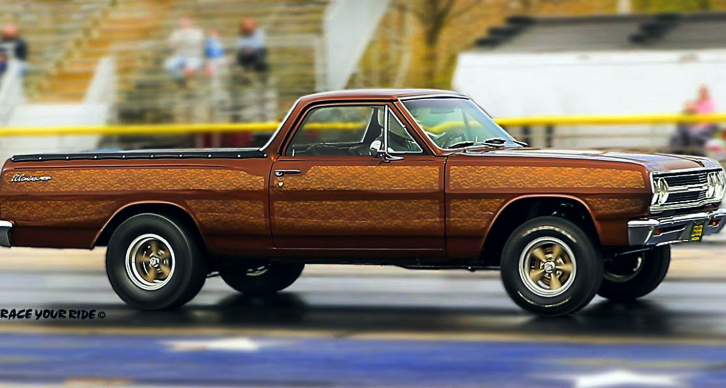 Built to compete at the World of Wheels back in the 70's, this 1965 Chevy El Camino was awarded at the car show and then put away for nearly 50 years. In the exact same shape, with just one repaint the pick up returns, but this time to hit the race track.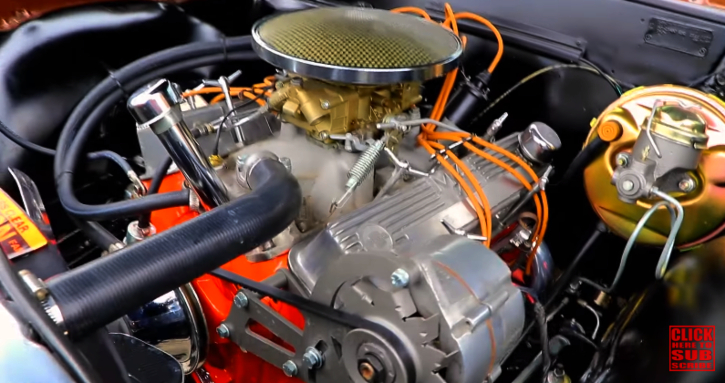 It only has a mildly built 350 small block in it, and still wears its 70's tires, so don't expect to see the 1965 Chevy El Camino doing some impressive 1/4 mile hits. However, it is really nice to see both this time capsule and its current owner at Byron Dragway as Chuck Zeitler didn't race in more than 50 years as well.
Play my man James Hrovat's video to see this beautiful 1965 Chevy El Camino in action.
You May Also Like the Story of Danny's 1969 Chevy El Camino