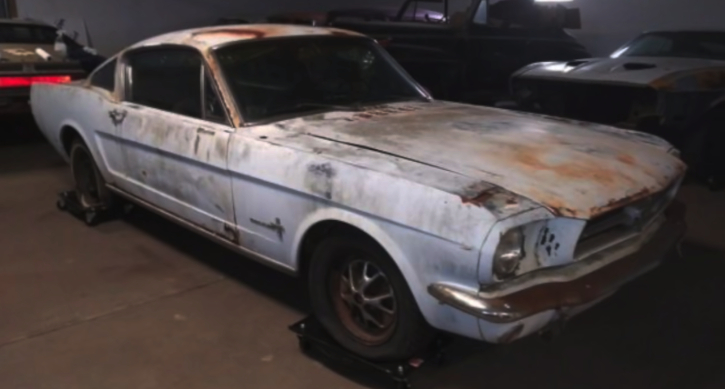 Matt from "Best of Show Coachworks" purchased this 1965 Mustang Fastback as a rusted out shell for $5,000, spent 12 months to come up with a plan and transformed it into one awesome pro touring machine that impress with both looks and performance.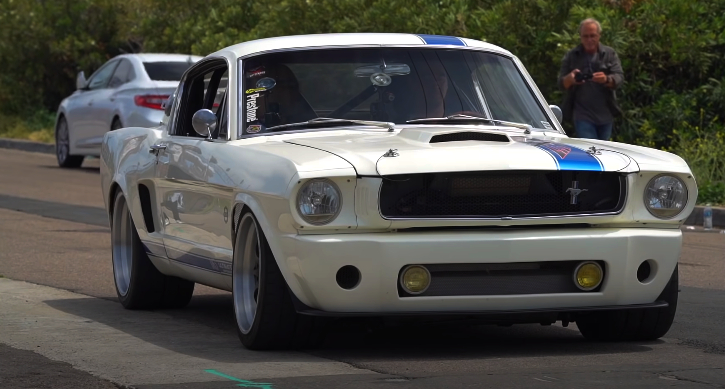 Built mainly with Ford Racing and OEM quality parts and fitted with 2011 Boss 302 engine with few tweaks, the pro touring 1965 Mustang Fastback kicks in over 500 horsepower controlled by GT500 six-speed transmission and drives like a modern car.
Check out AutotopiaLA's video and see this rowdy '65 Ford Mustang flexing muscle.
---
Did You See the Story of Ed Curlee's 600hp Ford Mustang 347 Stroker?
---