Received as a birthday gift from his wife about 8 years ago, this 1972 Chevy Chevelle has been an ongoing project ever since, and the owner Manny is one of those car guys who know exactly what they want and most importantly build their hot rods to be driven.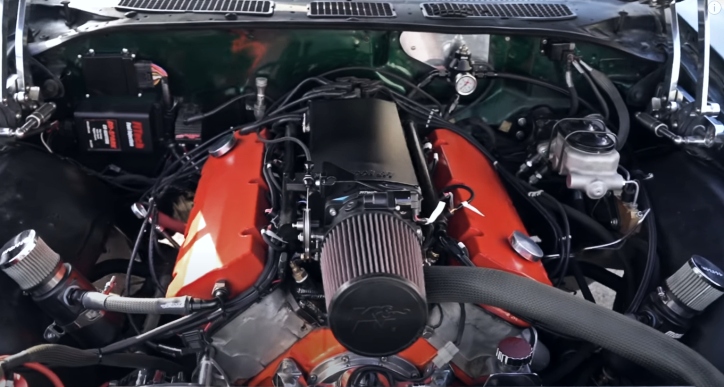 The 1972 Chevy Chevelle came with a 454 Big Block in it, which unfortunately blew up when a bolt fell through the carb. Then Manny threw a built 496 Stroker in the engine bay, which makes almost 500 horsepower to the wheels, and boy he is having a lot of fun.
Check out AutotopiaLA's video to see this awesome Chevy Chevelle daily driver flexing muscle.
---
Don't Miss the Story of Rick Crow's 1,000hp Chevy Chevelle SS 454 Build
---