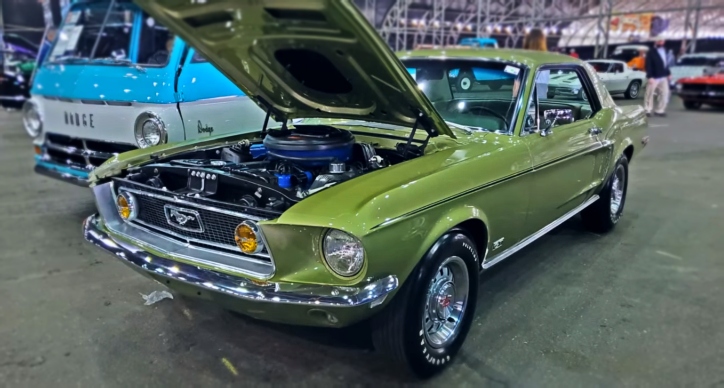 While you can see a lot of highly collectible classic Mustangs and Shelbys at each Barrett Jackson auction, this 1968 1/2 Ford Mustang Coupe surprised everyone as it was sold for $209,000. It is 1 of 119 Coupes produced with the 428 Cobra Jet engine paired with C6 automatic, which makes it quite rare, but still hard to believe that someone paid so much money for it.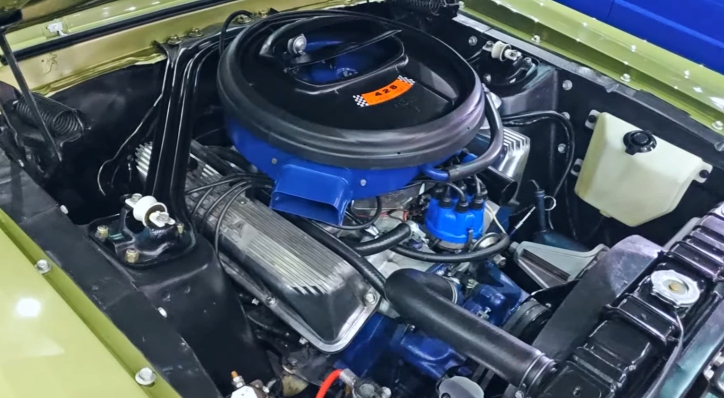 Of course the R-code 1968 1/2 Ford Mustang Coupe has been restored to concourse quality and it shows a little over 50,000 miles on the odometer. The Lime Gold paint combined with Ivy Gold interior is also a fascinating combination, and the pony is equipped with the GT package. Check out the Mustang Connection video to see more on this remarkable Coupe.
Did You See the Story of Rick's 861 Horsepower Ford Mustang Coupe?