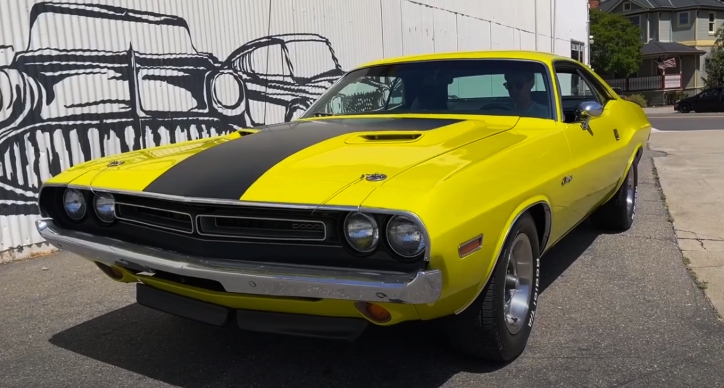 Started life as a 318 powered Mopar with automatic transmission, and owned by the same guy for over 20 years, this 1971 Dodge Challenger has been recently transformed into a high performance driver quality muscle car. It can easily win trophies at local car shows, and bring lost of smiles per gallon on the street.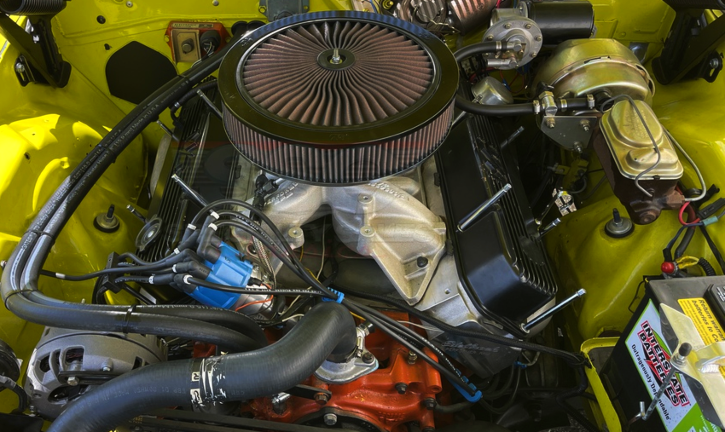 It's a high quality build with new paint and overhauled drivetrain, which now sports a bold 440 Big Block V8 engine mated to a 4-speed manual. The 1971 Dodge Challenger is currently part of the Specialty Sales Classics inventory and I thought you would enjoy to see and hear more of this stunning E-body Mopar.
Check out their video to see this 1971 Challenger all the way around and go for a quick ride.
---
Did You See the Story of Rick Hardee's 1971 Dodge Dart 470 Stroker Build?
---