This 1968 Shelby GT500KR video is not the typical car story we feature, but more of a reality show. However, the sellers and buyers got along really well, a fair deal was made, and we all love happy ending, specially when a beautiful classic Mustang is involved.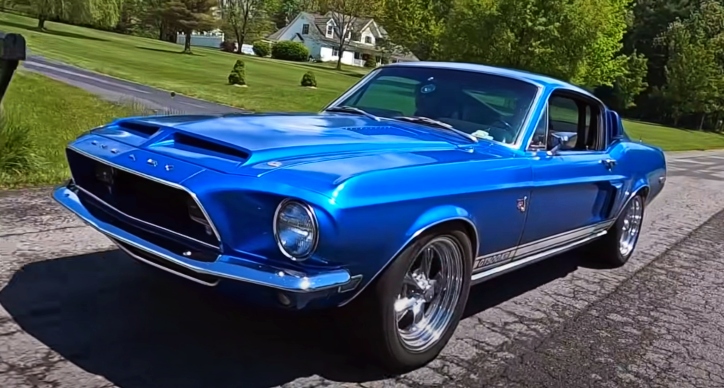 Long story short, the owners have kept the Acapulco Blue 1968 Shelby for decades in their garage, and since their kids were not interested in the car (what a shame), they decided to find it a new home. They wanted to sell the classic to someone who will enjoy it, rather then only taking it to shows, and the guy who dreamed about a GT500KR for 40 years was the right buyer. There is also a well known Shelby Mustang restorer involved, so things are really interesting.
I must warn you, Jerry Heasley's video is a long one, but the story is nice. Enjoy!
---
You May Also Like the Story of Dave Spencer's Gorgeous Mustang Mach 1
---