Dave Spencer is one of them gearheads who have one favorite car and that's it. No matter what the automotive manufacturers will come up with he would never change his mind. For him as for many others around the world the most beautiful muscle car design is the 1969 Mustang. Dave fell in love with it many years ago and always knew he will own one when the time is right.
---

---
In 1995 a friend of his from Yorba Linda, California had this well preserved and highly original 1969 Mustang Mach 1 for sale and Dave ended up buying it off him. As a Californian muscle car the Ford Mustang was completely rust free, it was wearing all its factory sheet metal so all it needed at the time was a new paint. This is when Dave's friend Mike "Goody" Goodrich got involved and did a tremendous job.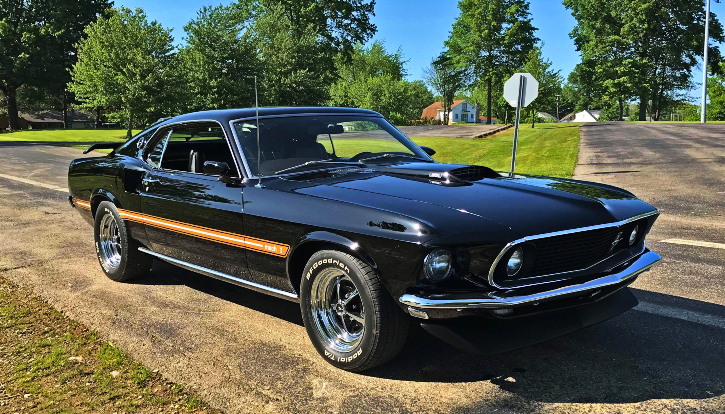 When we repainted the Mustang in 1995, we stripped the car completely and started with several coats of epoxy primer and proceeded with over 600 hours of block sanding, then layed on 4 coats of black, then painted on the Mach 1 stripes and cleared them as we went. We then applied 9 coats of clear, wet sanded and buffed to one of the best paint jobs I've ever seen.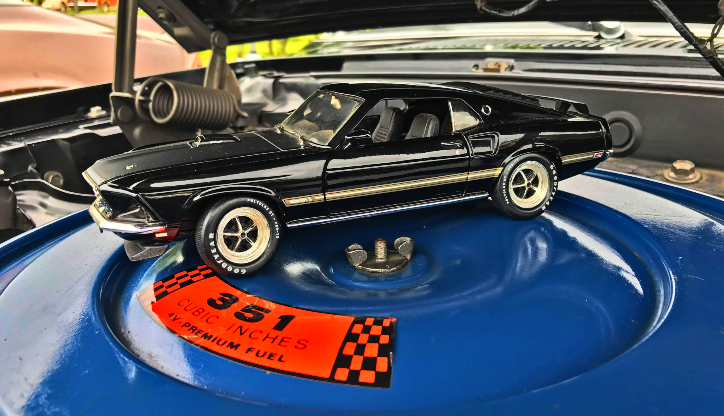 As you've seen in the video after Dave and Mike were done with the paint the 1969 Mustang Mach 1 won "Best Ford", "People's Choice" and "Best Paint" awards at its very first show. Throughout the years the Stallion has brought home several more "Best Paint" and around 40 trophies in total. Helping Dave to maintain his Ford Mustang being one of the nicest muscle cars in N.E. Ohio is another good friend of his named Tim Pyles.
---
You May Also Like Daniel Thodos' Beautiful 1971 Mustang Mach 1
---