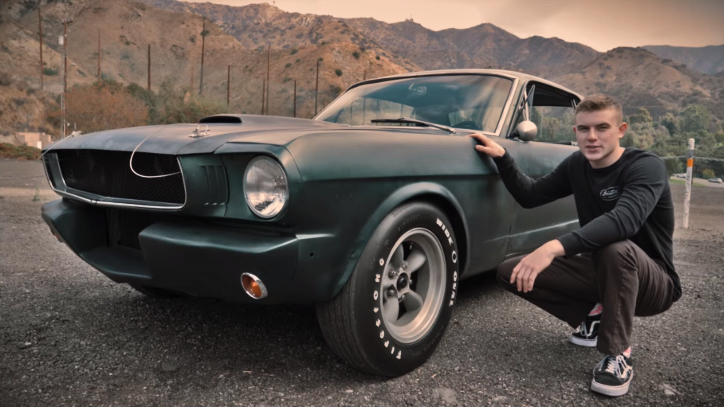 Here is another great story about a young, but very passionate gearhead who has built a tough 1965 Ford Mustang and enjoys it the right way. Influenced by some of the Ring Brothers Mustangs and Ken Block's terrifying drifting machine, Ben decided he will start his own classic Ford Mustang project and he ended up with this Stallion at the age of 16.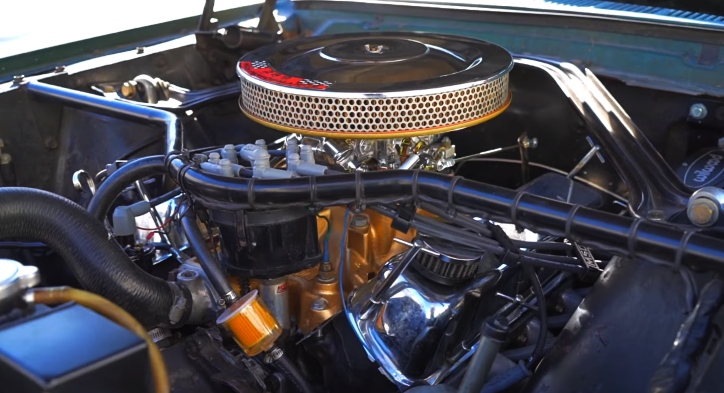 Ben has done tons of work on his 1965 Ford Mustang in his backyard supported by Dad and Grandpa, and that's why he enjoys it so much I suppose. The car has a very tough old school look matched by a snarling 289 V8 powerplant controlled by a 4-speed and 3.80 geared rear end. Of course, Ben is still working on it, but she is plenty of fun even now.
Check out AutotopiaLA's video to see all about Ben's old school 1965 Ford Mustang build.
---
Did You See the Holman Moody Style 289 Ford Mustang Build Story?
---