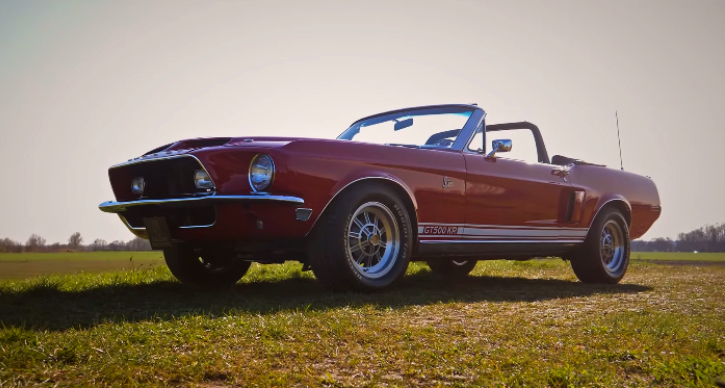 If you know at least a little bit about classic Mustangs, there is no need to explain you how rare and iconic is the 1968 Shelby GT500KR. This Convertible Candy Apple Red "King of the Road" was born on June 23rd and sold through the "Minar Ford Inc" dealership in Minneapolis. After two owners in the States, the classic was exported to Sweden.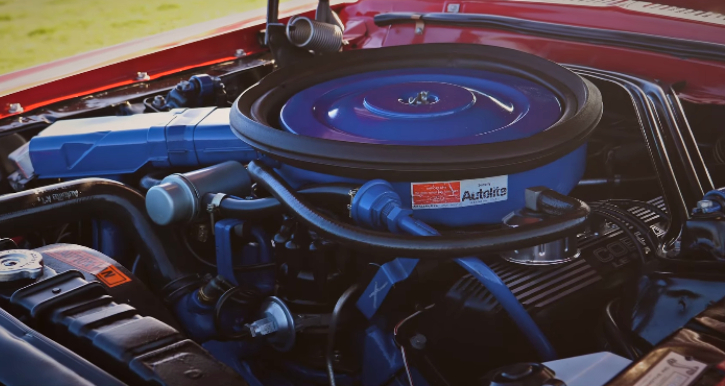 Few years ago the owner has decided to perform a complete restoration to factory original specs, and the result is remarkable. The all numbers matching Convertible 1968 Shelby GT500 is in top shape again proving it's the undisputed King of the Road. She is away from home, but I'm sure Carroll Shelby would be proud to see it in its original glory.
Play the video brought to you by Gallery Aaldering TV to see more of this Shelby GT500KR.
---
You May Also Like the One and Only 2006 Shelby GT500KR Story
---