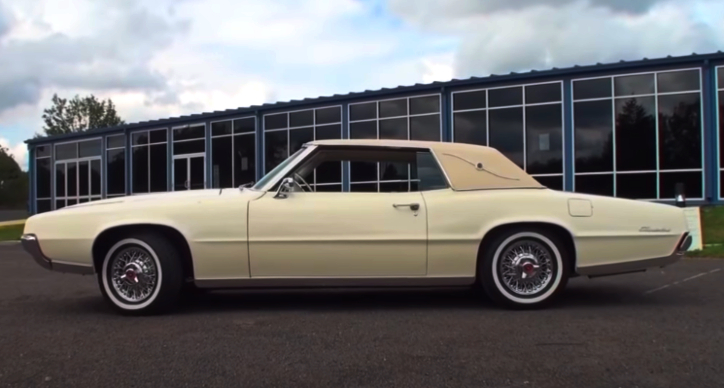 While Chris Ceresa admits he is a Chevy guy, the 1967 Ford Thunderbird owner also shares how much he appreciates the unqiue features and great enginnering of this model. I believe many of you would agree that, true car guys must appreciate every good classic that came out of the Big 3.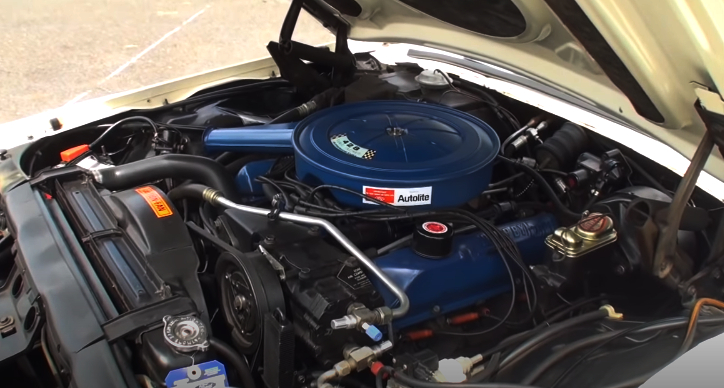 With 18,000 miles on the odometer, this all original 1967 Ford Thunderbird is a survivor in immaculate overall condition. It is also a Landau roof car, and while most T-birds came with the 390 V8, this beauty is powered by the 428 cubic inch engine, and it runs like a Swiss watch.
Check out my friend Lou's video for the full story of this all original 1967 Ford T-bird.
You May Also Like this '65 Ford Thunderbird 428 Build Story