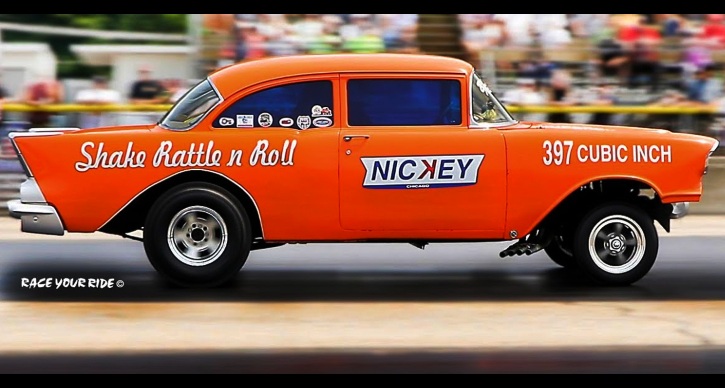 Built by a mechanic who worked at Nickey Chevrolet back in the day, this historic '57 Gasser has changed many owners, and after being put away for decades it returns to the track with its current owner Jim Thurston. According to the documentation Jim has, he believes the '57 Chevy is all original.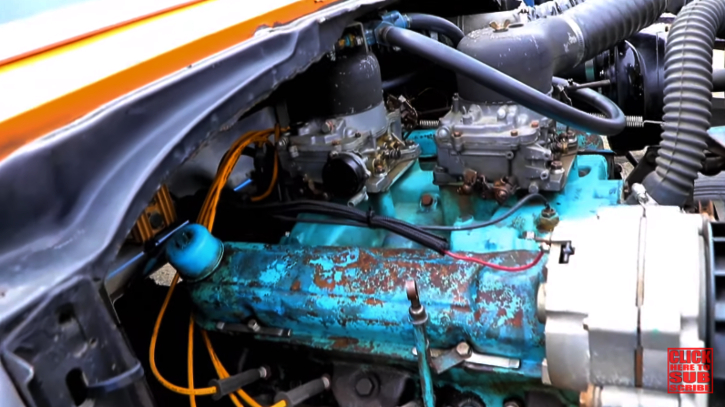 After doing some work on the "Shake Rattle N' Roll Gasser", Jim decides to take it to to the Glory Days event at Byron Dragway and see if he can do some 1/4 mile runs. On his first pass he had the honor to line up next to the drag racing legend Eddie "Mr. 56" Hawkins who has raced his Chevrolet for 55 years.
Check out my man James Hrovat's video to see the '57 Nickey Chevrolet Gasser in action.
---
You May Also Like the Story of Jimmy Pinsky's 1957 Chevy 350 ZZ6
---