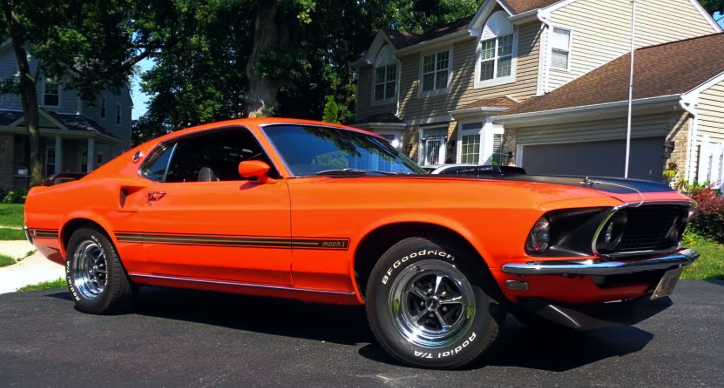 Introduced to the 1969 Mustang Mach 1 model at a GoodGuys car show when he was only 15-year old, Dennis Gonio fell in love with it and knew he will have one at some point in his life. He bought this Orange Stallion back in 2001 and picked a car with the right options.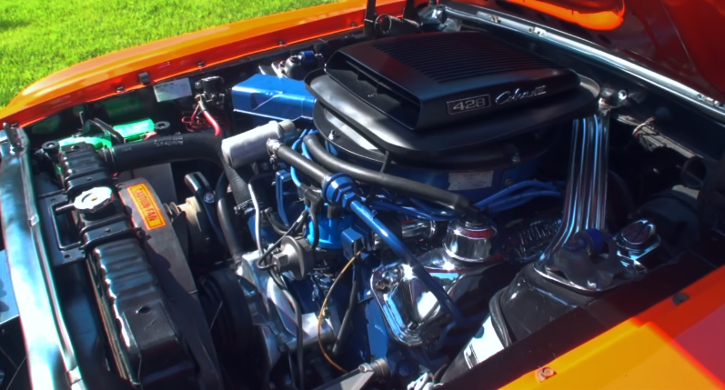 As a R-Code car, the 1969 Mustang Mach 1 is powered by the great 428 Cobra Jet V8 engine hidden under the iconic Shaker hood and backed by a 4-speed manual transmission. Dennis has plenty of documentation telling the story of his car and shares them with my friend Lou.
Play the video to see more of this Cobra Jet '69 Ford Mustang and go for a ride at the end.
---
You May Also Like Ed Curlee's 600hp Ford Mustang 347 Build Story
---