You might have seen Bill's awesome Ford Fairlane as we featured it a while ago when he was still figuring out the new set up after running a naturally aspirated Cleveland motor for many years.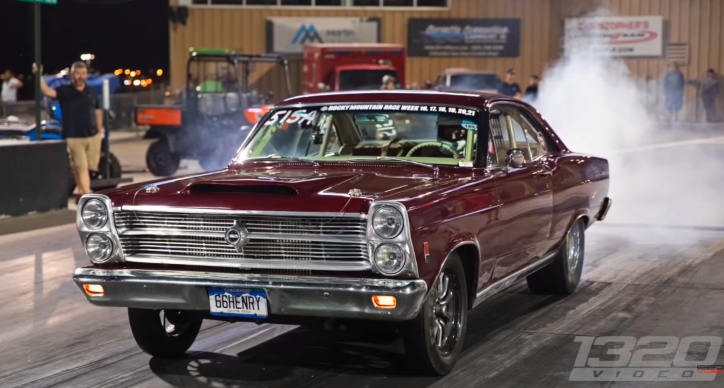 While the Ford Fairlane still has its sleeper look, it hides a 427 Windsor based small block under the hood boosted with a pair of turbos. A full exhaust car pushing 1,300hp controlled by a stick shift.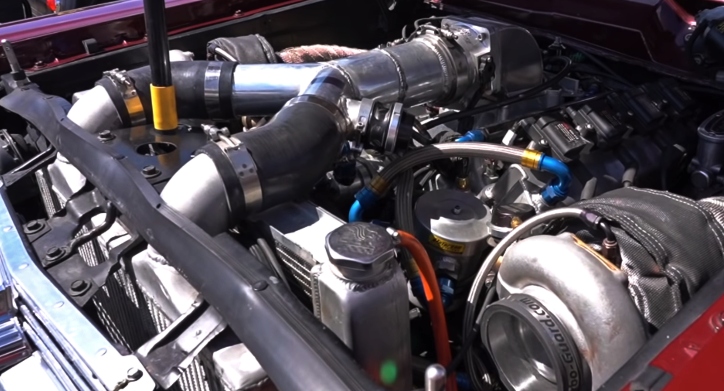 Bill's best ET is 8.70 at 165mph, and he ran 8.78 at this event on 20 pounds of boost, which tells you this thing has more potential. He is a great guy and deserves all the greatness he is achieving.
Check out the 1320 Video to see the Twin Turbo Ford Fairlane drag racing.
You May Also Like the Ford Fairlane 427 GT-X Prototype Story