Why the Late Model Restoration shop specializes in newer Mustangs, their lead mechanic owns a couple of classics.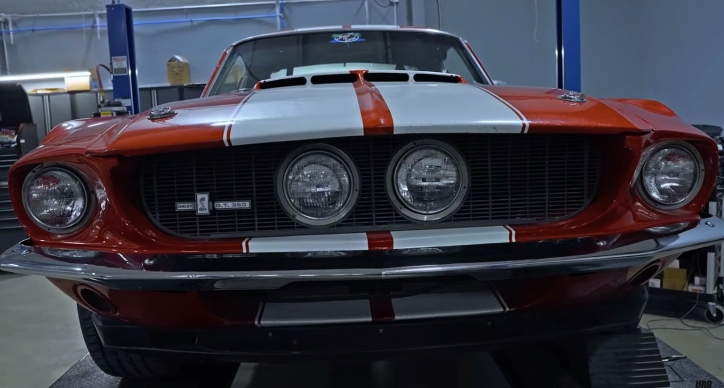 Scott Hubbard acquired this 1967 Shelby GT350 more than 4 decades ago when he was only 16-year old. He did some work on it, raced it for a while and returned it to the streets in 1989.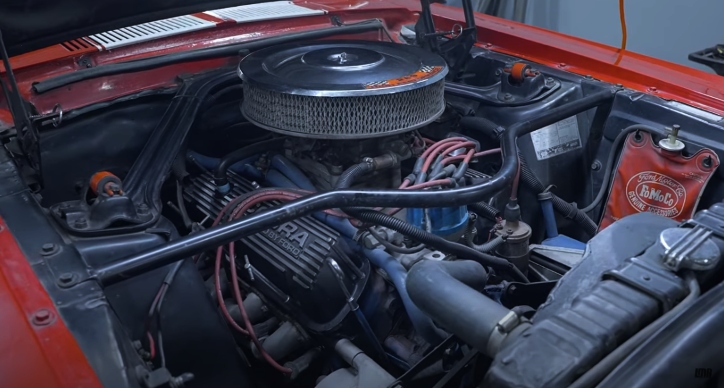 Scott has swapped the original engine with another 289 V8, which he built for having fun on the streets. His 1967 Shelby GT350 is no trailer queen and the imperfections make it great.
Check out the LMR video for the full story and the 1967 Shelby GT350 dyno pulls.
You May Also Like Jim Morgan's 1967 Shelby GT500 Drag Car