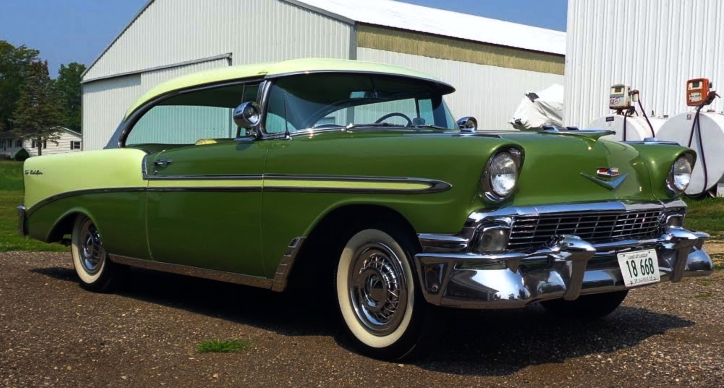 Looking like it just came off the showroom floor, this 1956 Chevy Bel Air is the kind of classic car you call a time capsule. Roger and Kathy came across this Tri-Five at an auction in the fall of 2020, and they knew they had to have it.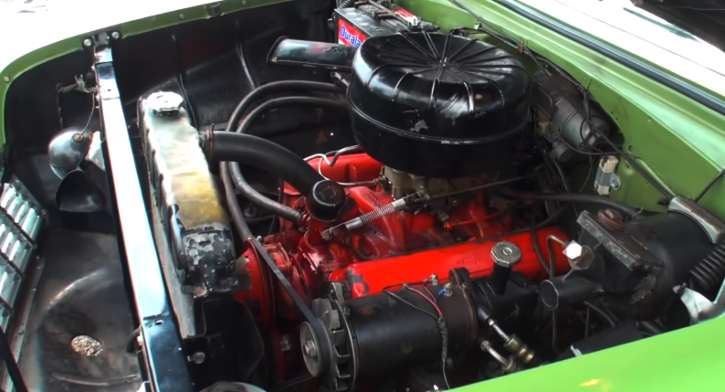 The 1956 Chevy Bel Air engine bay fitted with the 265 V8 is not the cleanest, but this highly optioned car has everything you could get except for A/C and power windows. I'm sure you'll see some options you haven't seen before.
Check out Lou's video for the full story of this 1956 Chevy Bel Air time capsule.
Don't Miss Jimmy Pinsky's Immaculate Chevy Bel Air 350 ZZ6 Story