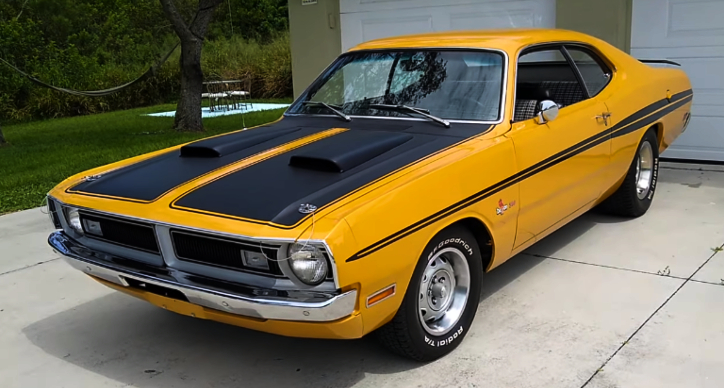 Original California Mopar that came from the Los Angeles (Maywood) assembly, this 1971 Dodge Demon is in great shape. Born with the mighty 340 small block, optioned with the A31 performance axle package, and painted in Butterscotch, this is one great A-body.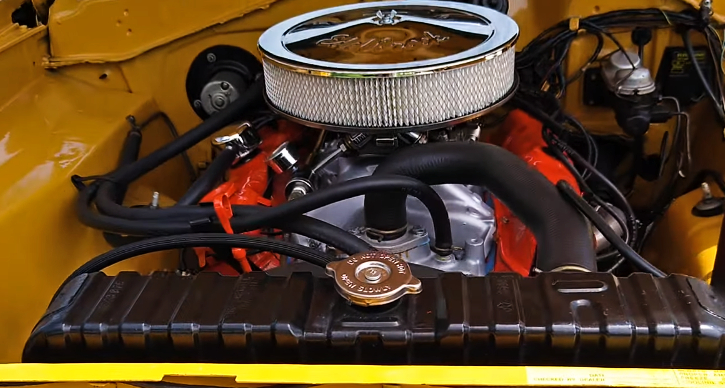 At some point during the years the 1971 Dodge Demon 340 factory engine was swapped with 360 Stroker pushing way over 400hp, and the rear gears were changed from 3.91 to 3.23. I am not a fan of the bench seat, but the optional cloth interior is kind of cool.
Check out Matt Gause's video to see this 1971 Dodge Demon all the way around.
You May Also Like the 8-Second Street Driven 1971 Dodge Demon