Make no mistake looking at the super clean appearance of this 1971 Chevy Chevelle, she doesn't live in a trailer. This is a full blown race car, running 9's on motor and pushing 865 horsepower from a small block 427 V8.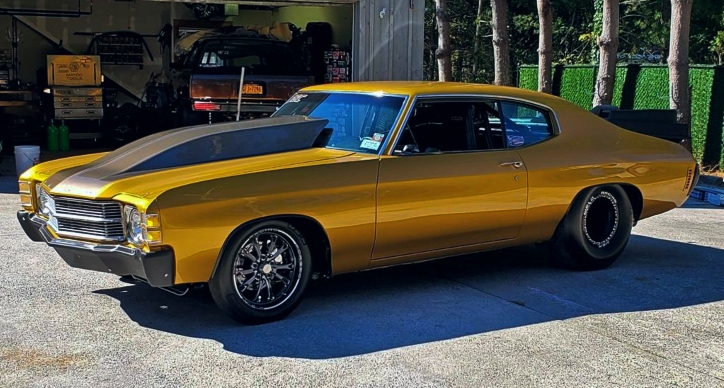 The 427 Chevrolet powrerplant is built by Lawrence Racing Engines, and the car weighs only 3,100 pounds due to the carbon fiber body parts. The 1971 Chevelle has tons of mods, which you will learn about in the video.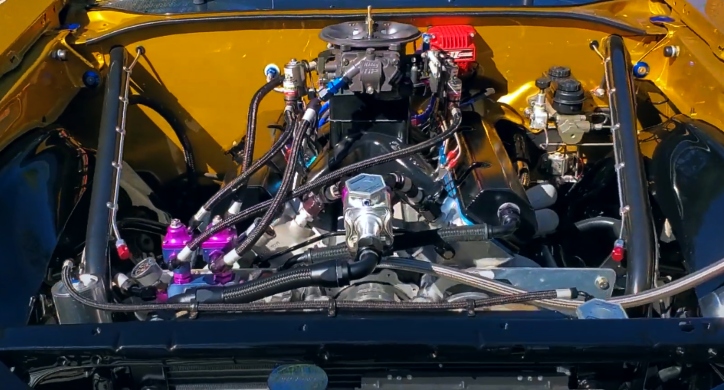 The full review was filmed a while ago when the 1971 Chevy Chevelle was part of the WeBeAutos inventory. Check out the video to see and hear more from Mike and the previous owner of this outstanding race car build.
You may Also Like the McBride Racing Chevy Chevelle Build Story