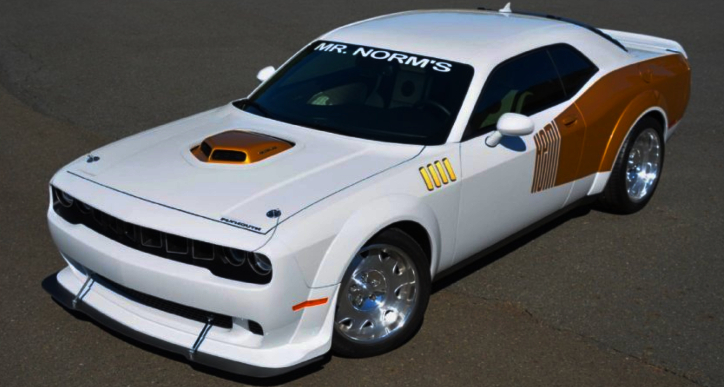 While many wonder why Mopar haven't bring the Cuda back, and if this will ever happen, the guys at Mr. Norm's have decided to do something about it. Starting with a 2020 Challenger Scat Pack, they have created a modern version of the 1971 Plymouth HEMI Cuda for its 50th Anniversary.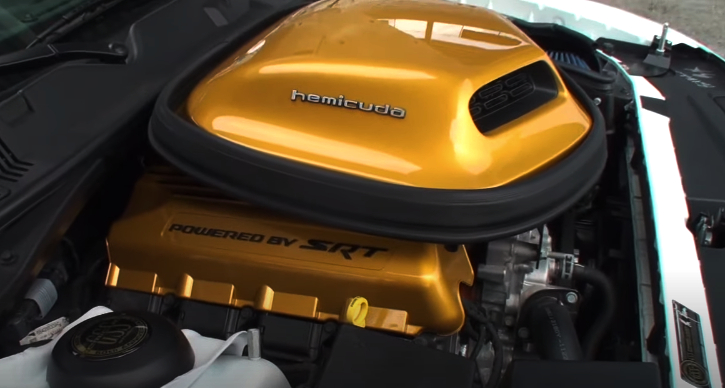 Trying to be faithful to the original 1971 Plymouth HEMI Cuda, Mr. Norm's have done a very good job recreating most of the iconic styling cues of the E-body Mopar. Authentic wood grain pistol grip shifter, and Cuda pedal pads meet you inside and a real 1971 Shaker feeds cold air to the HEMI V8.
Play Lou's video to see more on Mr. Norm's 50th Anniversary 1971 HEMI Cuda.
Don't Miss the All Numbers Matching 1971 Plymouth HEMI Cuda