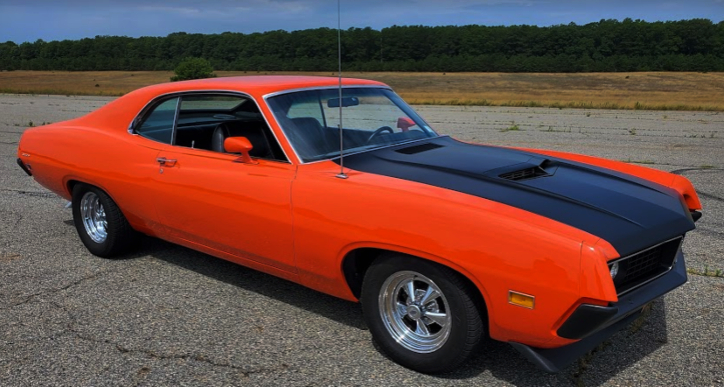 If I ever get a chance to own a 1971 Ford Torino, I want it to be just like this one. Beautifully restored with high attention to detail, front valance, sitting on a set of old school Cragar wheels, this bad boy looks clean and mean.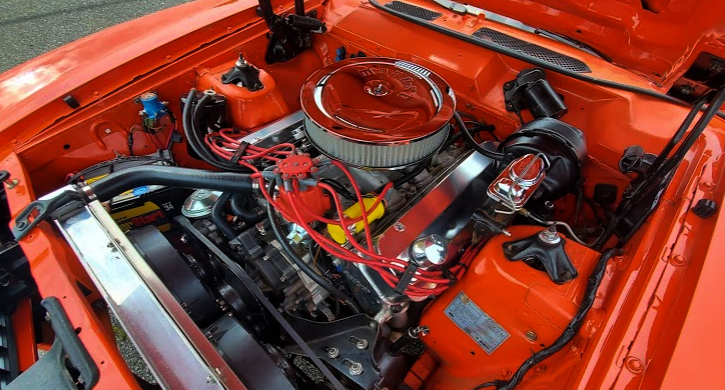 The 1971 Ford Torino sports a solid lifter 502 dressed with aluminum heads, aluminum high rise manifold, and 750 double pumper pushing way over 500hp. The V8 sound coming from the Hooker headers and Flowmster exhaust is awesome.
Check out the WeBeAutos video review filmed when this Ford Torino was for sale.
You May Also Like the 7,000 RPM Burnout Machine Ford Torino