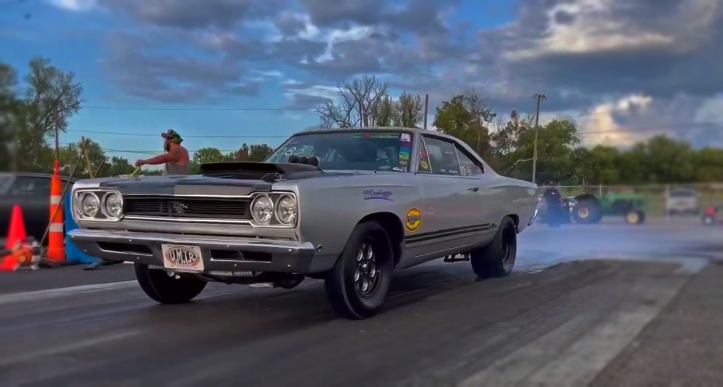 You just got to love the United Manual Transmission Racers events. Even you have no idea what that is, when you go to their website and read: "Dedicated to the lost art of stick shift drag racing" you know these guys are true gearheads.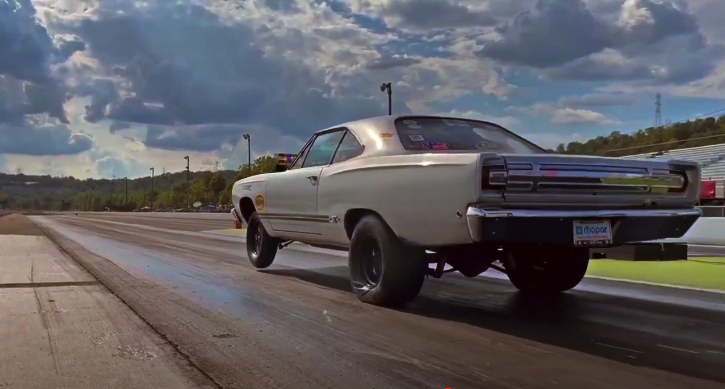 Mike Brewer (Quick Stick Runner-Up last year) was again at the Edgewater Sports Park banging gears with his 1968 Plymouth GTX. Powered by a 440 paired with a 4-speed, the 4,000lbs B-body Mopar runs consistent 10-second 1/4 mile.
Check out the Brewer Racing video to see the 1968 Plymouth GTX drag racing.
You May Also Like Booy Politowski's Plymouth Road Runner 440-6