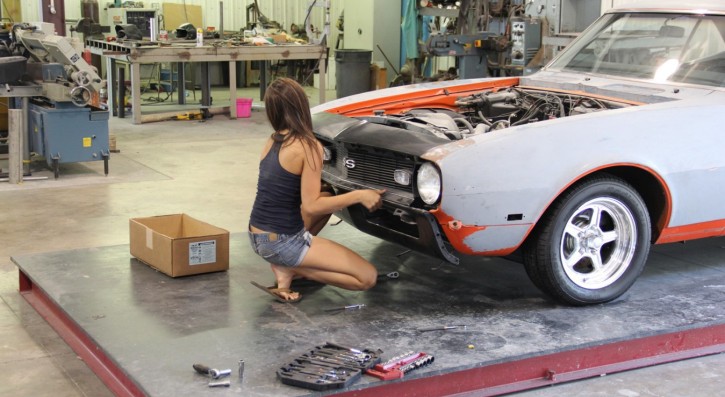 We have been following Alex Taylor's drag racing career since day one. Yes, her career. Currently just 23-years old, back in 2013 she attended the Hot Rod Drag Week as the youngest driver ever to enter the event with her '68 Chevy Camaro.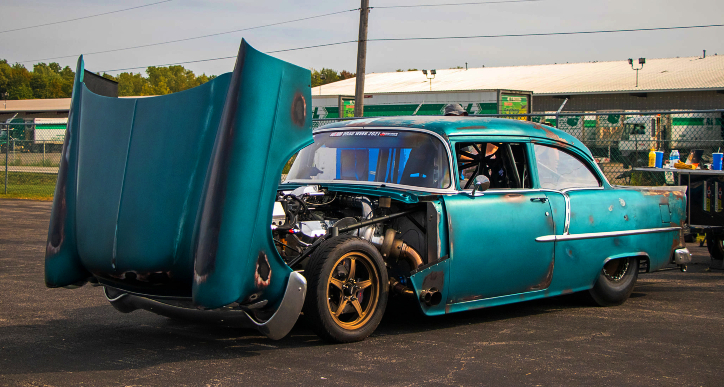 For the 2021 Drag Week, Alex and her Dad built the "SO BOSS" '55 Chevy powered by a twin turbocharged 509 Big Block. Alex competed in the Unlimited class and captured the 3rd place by averaging 7.71 seconds with her best pass being 7.63.
Check out my man James Hrovat's video to see Alex and the '55 Chevy in action.
You May Also Like to See Alex Taylor's 1,300hp Camaro at Drag Week