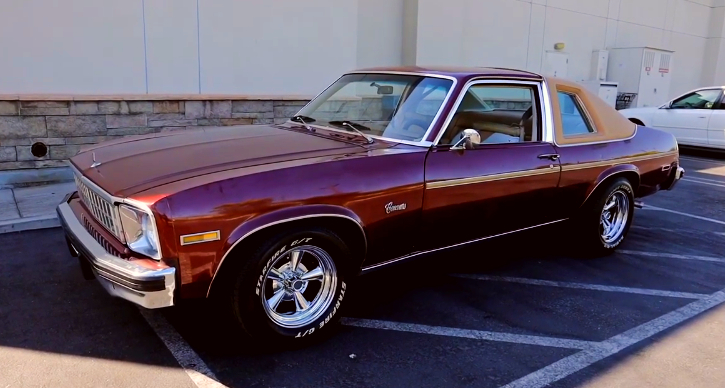 When Chevrolet introduced the 5th generation Nova, it was the model that saw the most significant changes in that year. "Now it's beautiful," is what the brochure reads. I'm not sure whether you'll agree with that statement, but believe the featured car is quite interesting.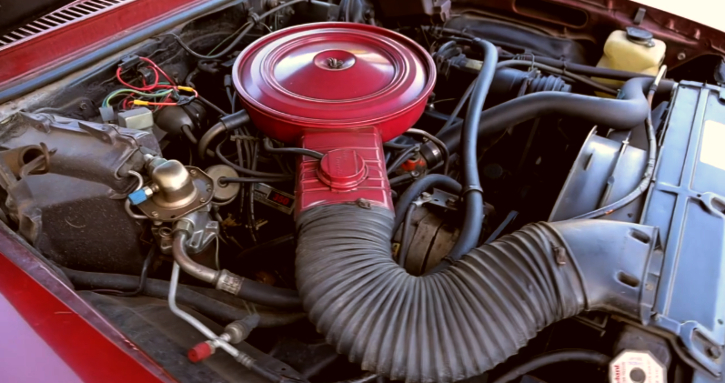 In 1976 the Chevy Nova Concours replaced the Luxury Nova (LN package) and was the most luxurious compact Chevrolet ever built to date. Despite the few mods, this car is very well preserved all the way around, and sports the biggest engine (350 V8) available for the model.
Play the Team DNS Motors video to see this 1976 Chevy Nova Concours up close.
Don't Miss This All Original 1976 Chevy Monte Carlo Time Capsule