The 1980's Chevrolet trucks are already 40+ years old, and slowly but surely they become popular within hot rodders. Equipped with modern drivetrains for better performance and reliability, this pick ups are some of the fastest appreciating vehicles.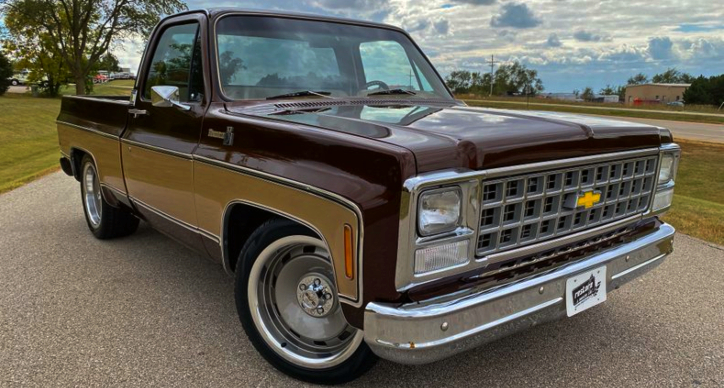 Being the main sponsor of the "Bonanza" TV show, each year Chevrolet would release special trim and package combos to boost sales. This Chevy C10 pick up has already changed hands two times in 2021 with an average price of $40,000.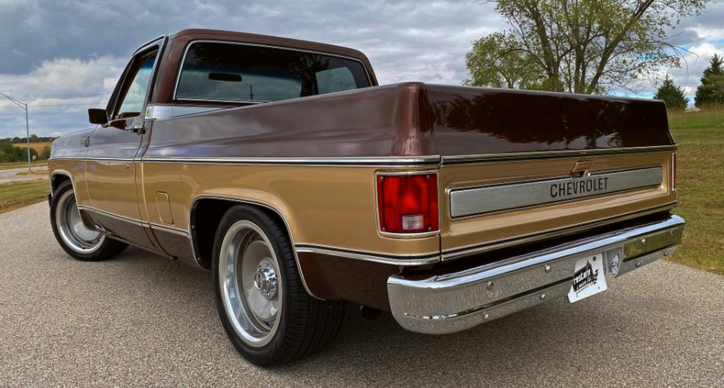 This custom built 1980 Chevy C10 is a real deal short-wheelbase Bonanza truck, restored to its factory appearance. The original look is enhanced with a set of aftermarket 20-inch Rally wheels, lowering kit, and trim pieces from Silverado.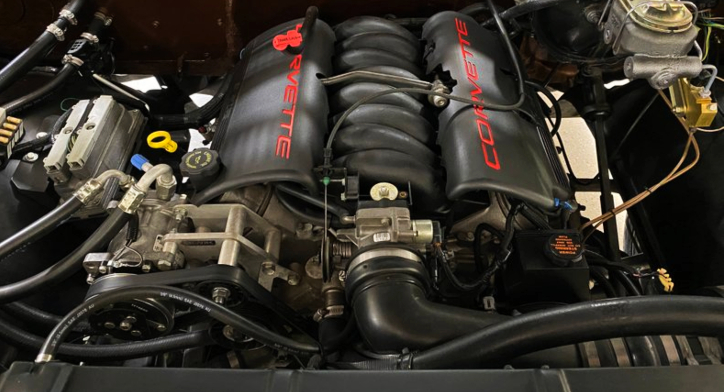 The 1980 Chevy C10 Bonanza interior is also redone to factory style with custom steering wheel and set of Dakota Digital gauges. The power comes from a modern LS engine paired with built 4L60E tranny and 3.42 geared 12-bolt rear end.
Play the Restore a Muscle Car video filmed before they sold this C10 Bonanza truck.
You May Also Like This Wild 632 Big Block Chevy C10 Street Truck