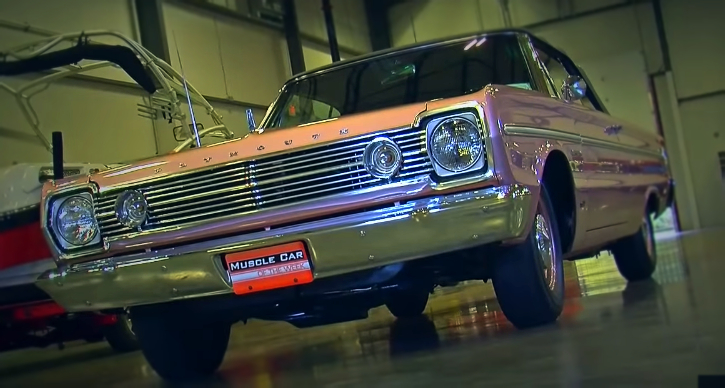 When you look at this 1966 Plymouth Belvedere II with convertible top and pinkish paint, you would never suspect it has a 426 HEMI under the hood. I'm pretty sure whoever oredered this Mopar back in the day had a lot of fun surprising people at the traffic light.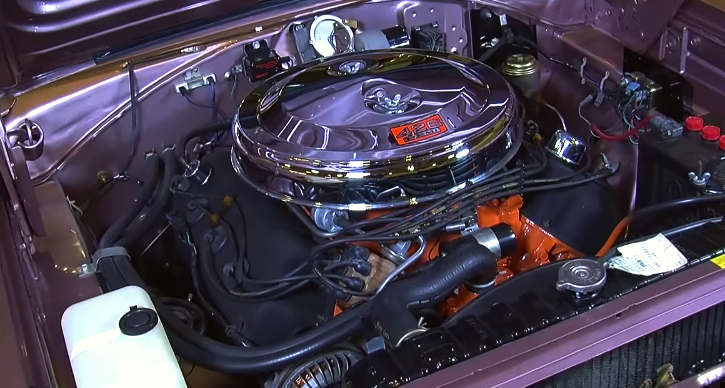 Only 10 Plymouth Belvedere II Convertibles came from the factory with a HEMI powerplant in 1966, just 6 of those had automatic trans, and as you probably figured this is the only one painted in Metallic Mauve. Yep, another Mopar gem from the Brothers Collection.
See the video for this unique Plymouth HEMI Belvedere story told by Kevin Oeste.
You May Also Like This Plymouth 426 HEMI Belvedere Race Car Story