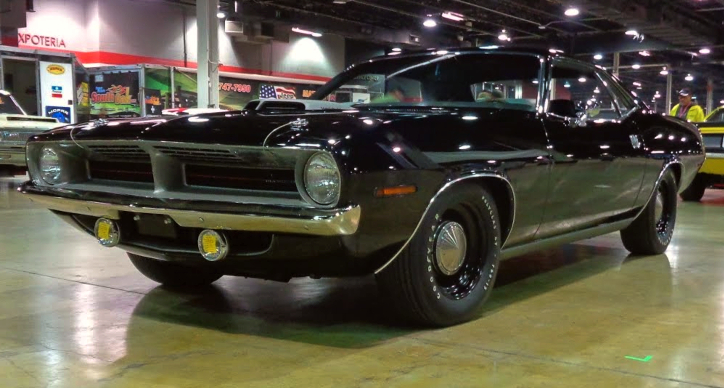 Yesterday we featured Dave Suruk's In Violet Cuda, and as promised today we are going to take a look at his friend Kevin Kuypers' Black 1970 Plymouth HEMI Cuda. The Mopars were displayed next to each other at the Muscle Car & Corvette Nationals, where my friend Lou filmed the videos of both cars.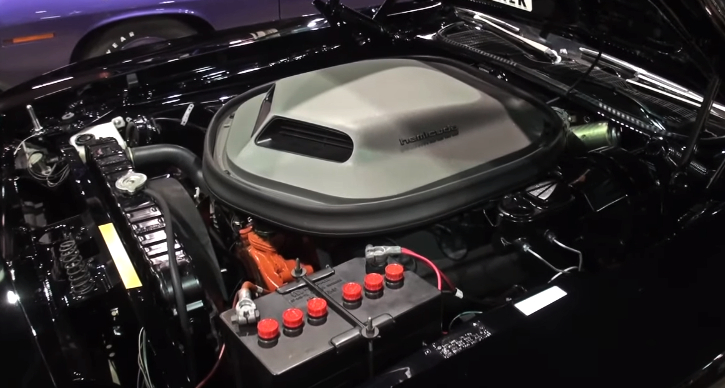 Kevin owns "The Sinister" 1970 Plymouth HEMI Cuda 4-speed for about 6 years now, and has been at most major car shows. For me personally it's really hard to pick one of these awesome Mopars. They're both nicely restored, wear beautiful colors, and have Big Elephants paired with a stick.
Check out Lou's video and let me know which Plymouth HEMI Cuda do you like more.
You May Also Like This Custom Built 451 Stroker 1970 Plymouth Cuda