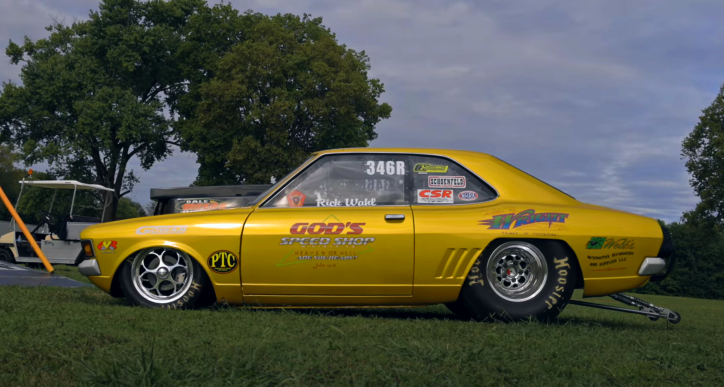 The 1972 Dodge Colt is a very rare car today, and I'm sure many of you haven't seen one in decades. But back in the day, these short-wheelbase Mopars were big warriors in the Pro Stock wars. In fact Rick Wahl's car was one of those Pro Stockers running big cube HEMI engines paired with Lenco transmissions in the 70's.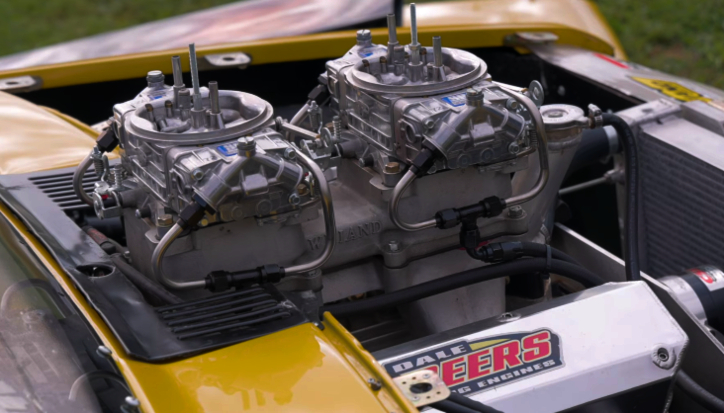 Today Rick's 1972 Dodge Colt has a nicely built 360 small block in it making north of 500 horsepower and torque mated to a 2-speed and Dana rear. Nothing crazy, but the tiny Mopar runs 9's on the 1/4 mile and looks super cool. Check out Holley's video to see more about Rick Wahl's Pro Stock 1972 Dodge Colt.
Did You See the Story of Hank Washinton's Dodge Dart 416 Stroker?