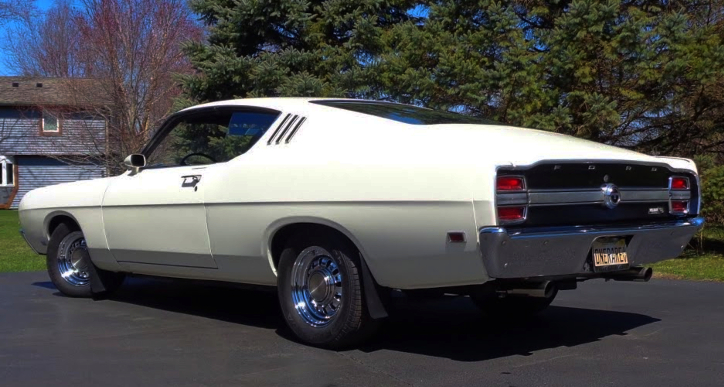 With a total of 750 built including the prototypes, pilot and production cars, and being a one year only model, the 1969 Ford Torino Talladega is one of those muscle cars you don't get to see at every car show.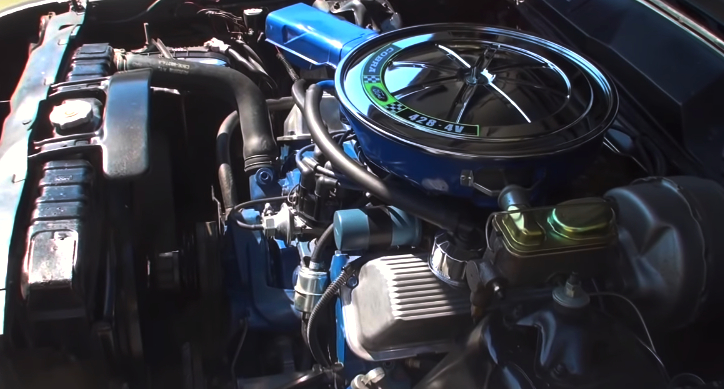 According to the owner Kevin Rogers, there are around 200 Ford Torino Talladega muscle cars in existence, and he definitely has one of the finest examples. Fitted with the 428 Cobra Jet engine, this car is a blast to drive.
Play Lou's video to see more on the Ford Torino Talladega and go for a ride at the end.
Don't Miss the 1969 Ford Torino Talladega Boss 429 NASCAR Tribute