Clean intimidating appearance, racing style interior and rowdy poweplant, this 1964 Chevy Chevelle Malibu is the kind of custom builds I like the most. It's just all business, and good for both show and go.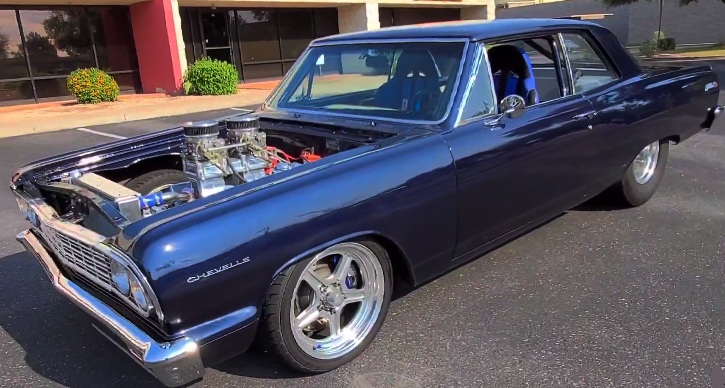 The body work, paint and chrome on the 1964 Chevy Malibu are great. Full cage, Recaro seats, Autometer gauges, Grant steering wheel and B&M shifter, the interior is as awesome as the rest of the car.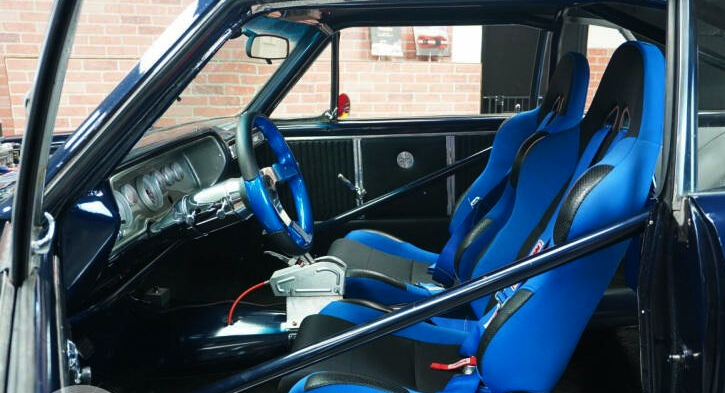 The custom 1964 Chevelle Malibu is fitted with rowdy 400 small block Chevy dressed with performance goodies, topped with pair of four barrel 600CFM carbs, and mated to a built TH400 transmission.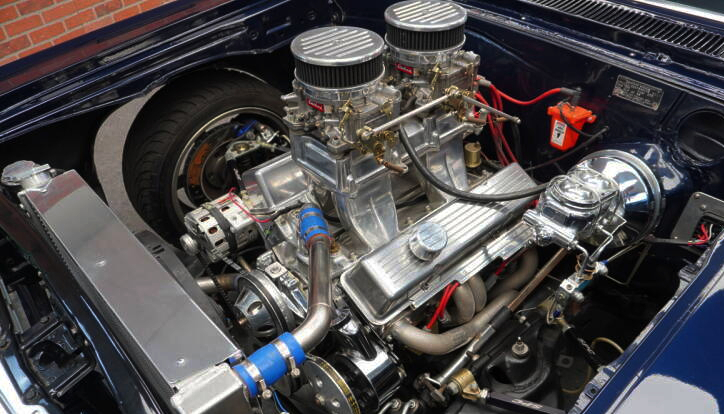 This awesome '64 Chevy Malibu build was recently sold at the Classic Car Addict, AZ, but that doesn't mean we can't enjoy it. See the detailed review mixed with action scenes throughout the entire video.
You May Also Like this Custom Built '66 Chevy Chevelle Malibu Story