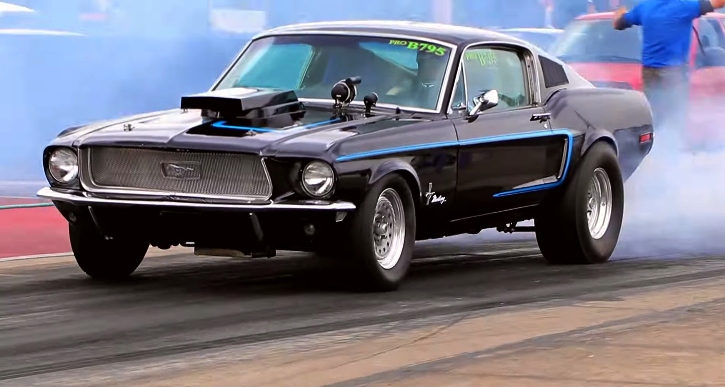 Many 1968 Ford Mustang owners were influenced by the cult movie "Bullitt" and that was the case with Duane Renz of Wisconsin who bought this Stallion 50 years ago. While very few still have their cars, Mr. Renz not only kept his, but still takes it to the drag strip.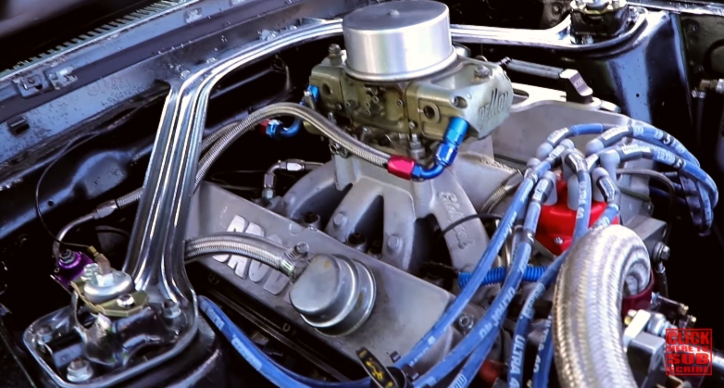 The 1968 Ford Mustang was rebuilt many years ago, but the set up still works great and is good for 10-seconds 1/4 mile passes launching with the front wheels in the air. It packs a 398 FE engine dressed with Brodix heads, 950 Edelbrock carb, and Victor Jr. intake and controlled by C4 transmission and 9-inch Ford rear.
Play my man James Hrovat's video to see this 1968 Ford Mustang FE build drag racing.
You May Also Like the 1968 Ford Mustang Terlingua Race Car Build Story