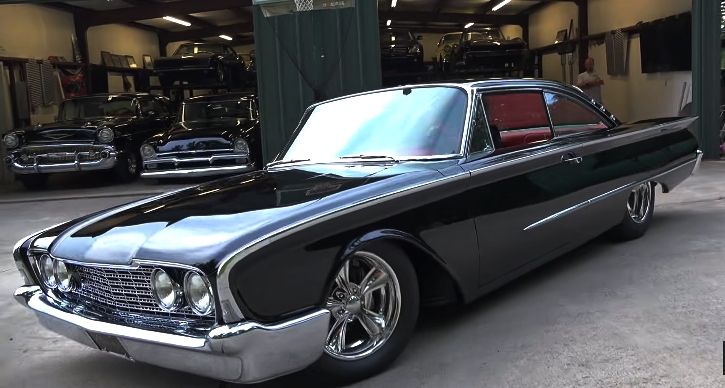 I have seen quite a few of the Alloway's Hot Rod Shop builds, and all of them are outstanding in any aspect. This 1960 Ford Starliner is no exception. The attention to detail, the way they put everything together and make it look and work well, this is just automotive art.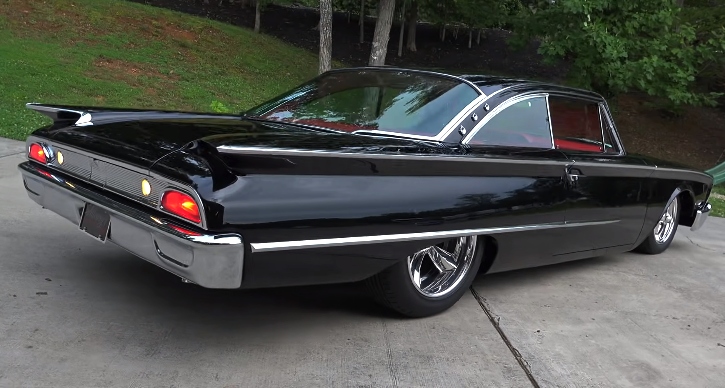 The 1960 Ford Starliner sits on Art Morrison chassis and specially designed Billet Specialties wheels. It has a killer custom interior by Steve Holcomb, and packs a carbureted Boss 9 paired with a Tremec 5-speed. And when you hear that V8 sound coming from the Borla exhaust, you're in heaven.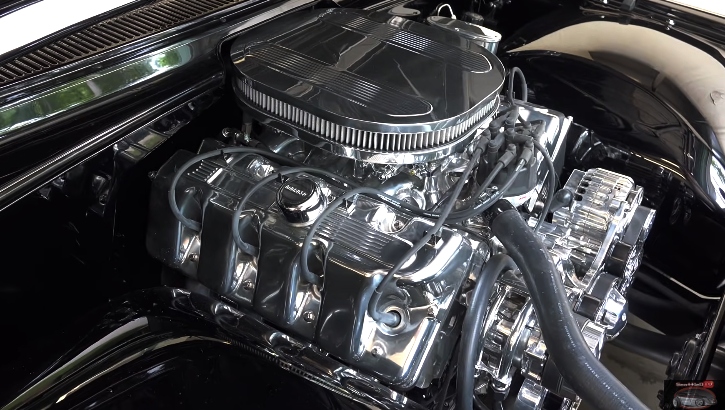 My man Scottie filmed a great video of this Boss 9 powered Ford Starliner few years ago. You'll see Bobby Alloway and Steve Holcomb go into the details about everything on that custom build. Check it out.
You May Also Like the Ford Starliner with 427 and 3 Deuce Carbs Story