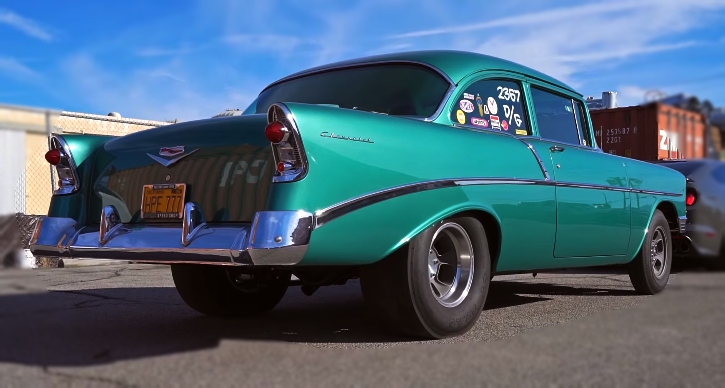 While most people associate Dennis McCarthy with the cars he builds for Hollywood movies, he is also a true hot rodder, and his '56 Chevy is as old school as it gets. It's just a period correct hot rod that will never go out of style.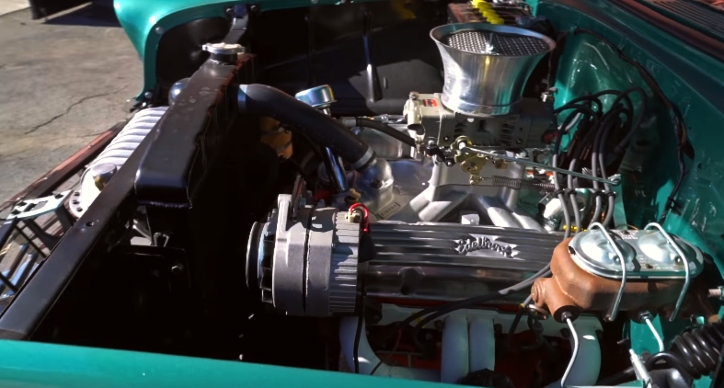 I'm not only talking about the looks. If you grew up in the 60's, you'll see how the interior and the engine bay are done exactly like in the old days. Of course, like Dennis McCarthy's all hot rods, his '56 Chevy has the right amount of pedals.
Play the AutotopiaLA video, and make sure you watch until the end. It's plenty of fun.
You May Also Like the 2200whp '56 Chevy Beast "7SecRat" at Drag Week