This stunner is the newest addition to William Woessner's collection of 1970 Dodge Charger muscle cars. He unvelied it at the Woodward Dream show and won 1st place at the Best Classic Mopar class.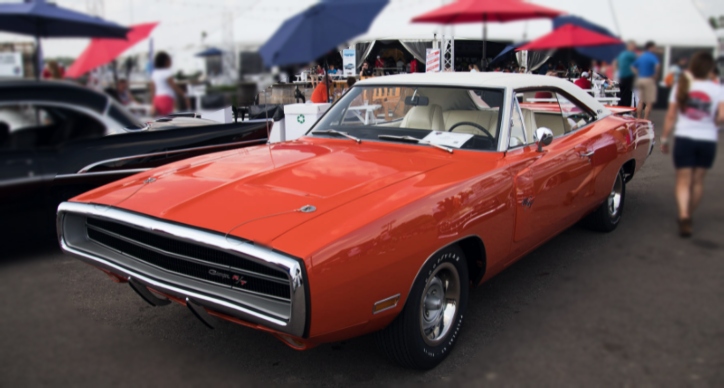 The 1970 Dodge Charger R/T impress with its immaculate factory appearance, but besides winning trophies, Bill also enjoys having fun on the street, so the Mopar isn't exactly stock when it comes to performance.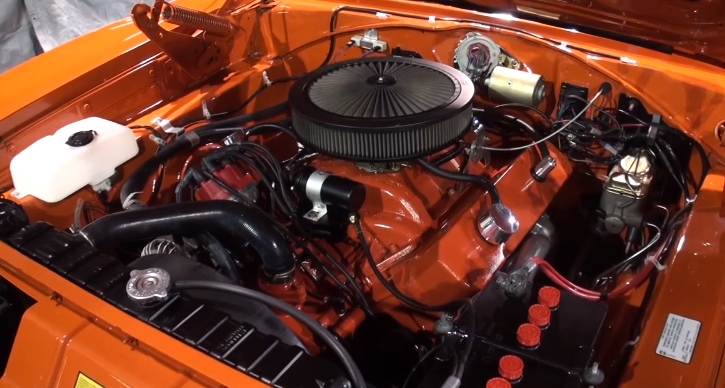 Bill's 1970 Dodge Charger R/T packs a 512 cubic inch Indy Crate engine dynoed at 600 horsepower controlled by everyone's favorite Hurst Pistol Grip 4-speed transmission and 4.10 geared Dana rear.
Check out my friend Lou's video for the full story of this 1970 Dodge Charger R/T build.
Want to See Some Action? Check Out This 1969 Dodge Charger R/T