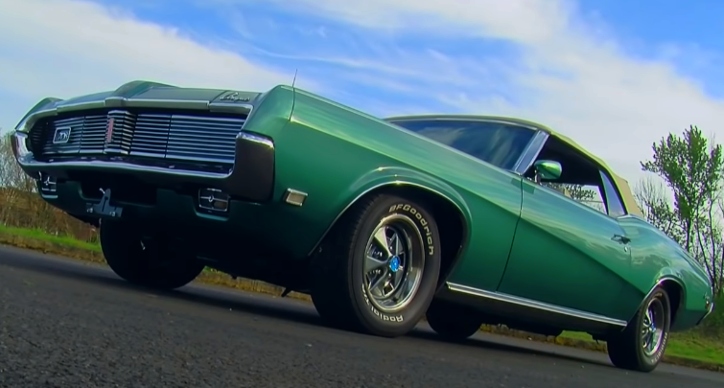 The Mercury Cougar was designed with a bit of European flavor and offering more luxury when compared to the Mustangs. However, the Big 3 knew that during the 60's most buyers wouldn't opt in just for style and comfort, they also wanted performance.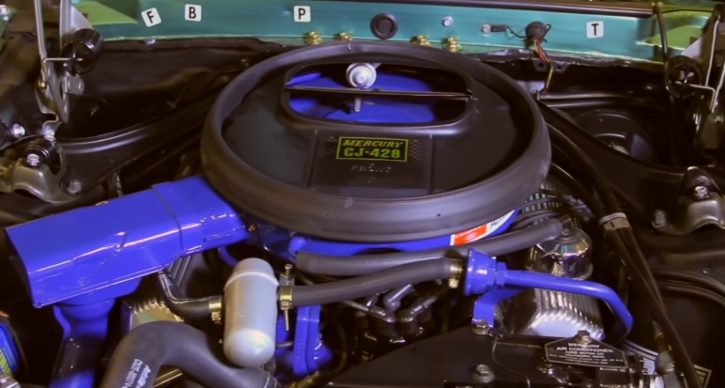 That's how the Mercury Cougar XR7 version was born, and it became Motortrend Car of the Year in '67. By 1969 the Cougar was also offered with convertible top and variety of engines with the most powerful being the 428 CJ. Not many Mercury XR7 Cougars came with drop top and Cobra Jet V8, and this is one of them.
Play the video for the full story of this '69 Mercury Cougar XR7 told by Kevin Oeste.
Don't Miss the 7-Seconds All Motor Ford Powered Mercury Cougar Story