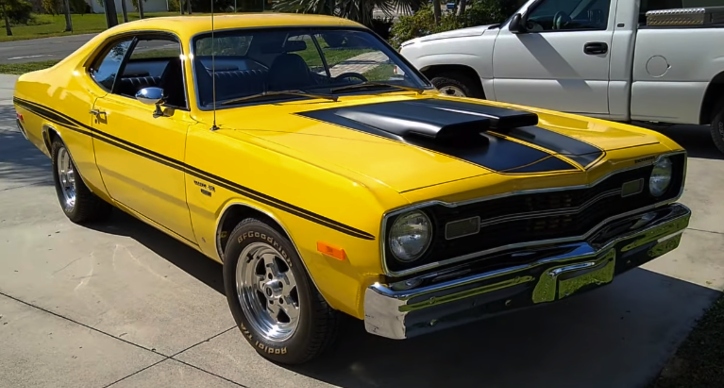 While it's a 1973 model, this Dodge Dart is a great build, which I'm sure A-body fans will appreciate. Repainted in its a factory FY1 Top Banana, enhanced with Black stripes and nice set of wheels, it definitely has the looks.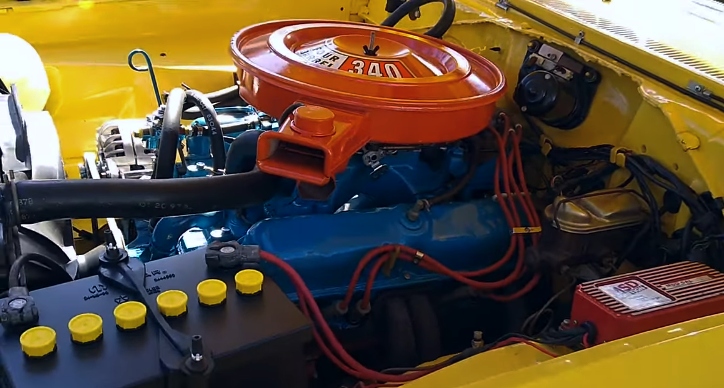 Originally a 1973 Dodge Dart 340 Sport, the A-body Mopar now sports a healthy 408 Stroker offering plenty of go. The power is controlled by reverse manual valve body 727 and 8¾ Sure grip rear end with 3.55 gears.
Matt Gause has recently acquired this Dodge Dart and filmed a quick video. Check it out!
Did You See the Story of Hank Washinton's Dodge Dart 416 Stroker?