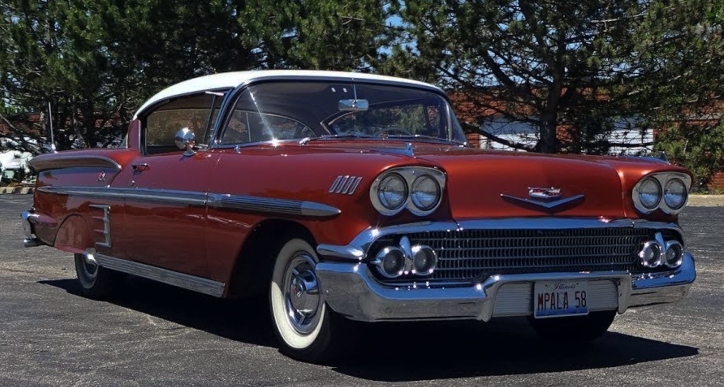 1958 was when the Chevrolet Impala was born as a top of the line Bel Air hardtops and convertibles. Although not everyone is in love with this one year design, it's a true automotive icon, and this is a spectacular example.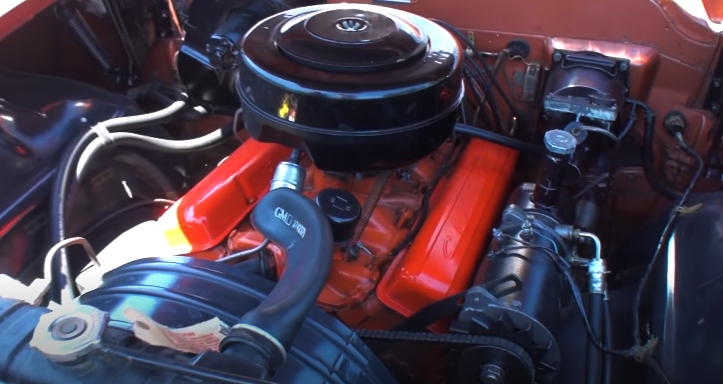 Marc Vernon's Sierra Gold 1958 Chevrolet Impala was restored in the late 90's, but still looks showroom new. Continental kits don't get everyone excited as well as the basic 283 V8 engine, but this still is a fascinating Chevy classic car.
Check out my friend Lou's video for the full story of Marc's 1958 Chevrolet Impala.
You May Also Like the 454 Big Block Chevrolet Impala Station Wagon