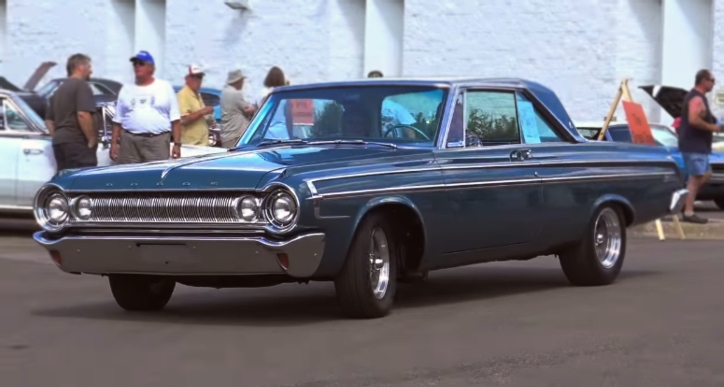 With only few built, and believed to be the only one in existence, this 1964 Dodge Polara 426 Max Wedge is one fascinating Mopar. While it looks showroom new today, this beast has lived its life 1/4 mile at a time.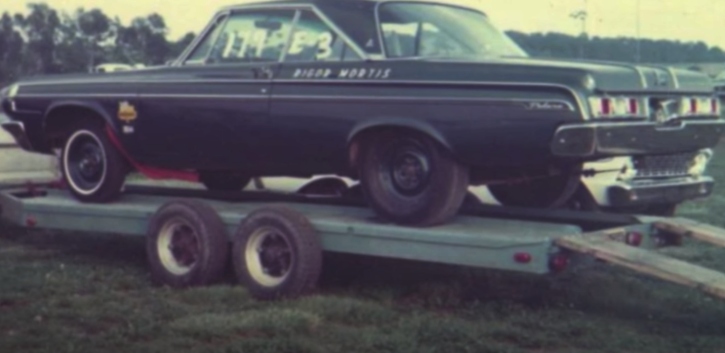 Originally owned by an undertaker, the 1964 Dodge Polara was raced for 7 seasons known as "Rigor Mortis" with best ET of 11.20 @ 127mph. It's great to see that such a fascinating Mopar is still on the road.
Play the KDawgFilmz video to see this rare 1964 Dodge Polara 426 alll the way around.
You May Also Like the Sound of This 1964 Belvedere 426 Max Wedge