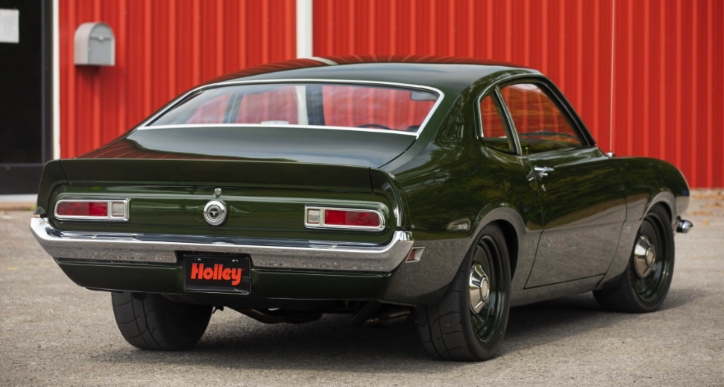 Introduced in '69 the Ford Maverick was affordable and its purpose was to compete with the Japanese imports. While Ford achieved their goal and built over 500,000 subcompacts in 1970, the Maverick never saw the popularity of Mustangs.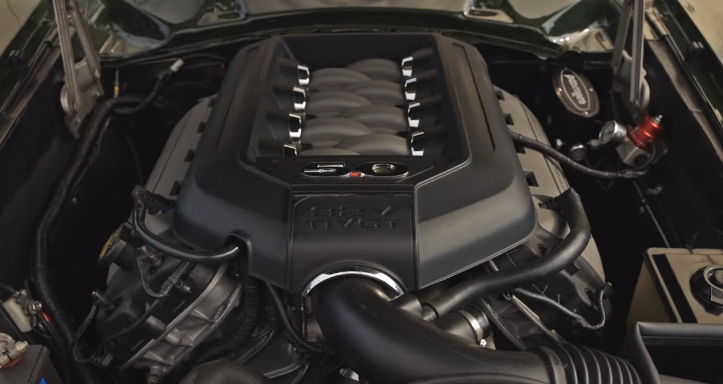 Today, these cars are not as common and get a lot of attention at car shows. With its super clean old school look and Coyote powerplant under the hood, Bryant Althof's 1970 Ford Maverick was one of the coolest builds at Holley Ford Festival.
Play the Holley video to learn more on Bryant's Coyote swapped 1970 Ford Maverick.
You May Also Like This Original Owner 1972 Ford Maverick Sprint Story