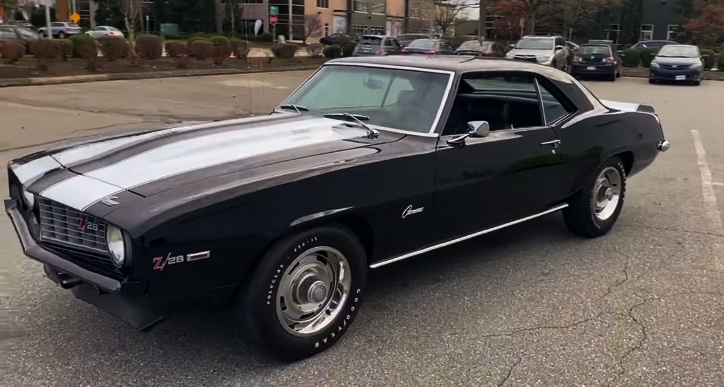 When it comes to first generation Chevrolet Camaros, the '69 model is favorite to most enthusiasts. When you add the Z/28 Special Performance Package combined with Tuxedo Black paint, it doesn't get much better than this.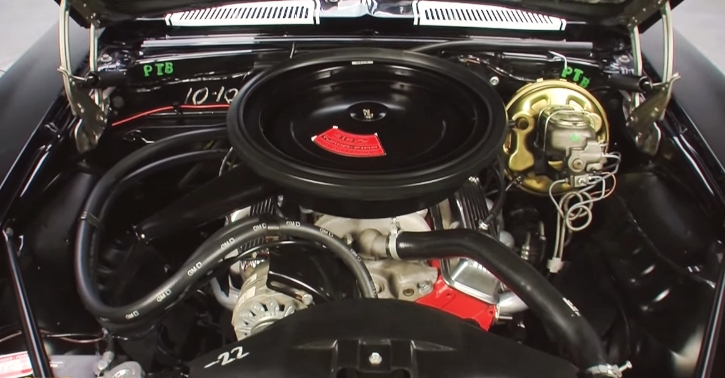 The 15-inch Rally wheels and the cowl induction hood make the 1969 Chevrolet Camaro Z/28 stand out from the regular Camaros. The rowdy 302 Small Block has plenty of go, and banging gears with the Muncie 4-speed is a lot of fun.
Check out Design Drive Motors' video to see the '69 Camaro Z/28 driven on the street.
Don't Miss: Tomy Drissi's '69 Chevy Camaro Z/28 Driven Like It's Stolen