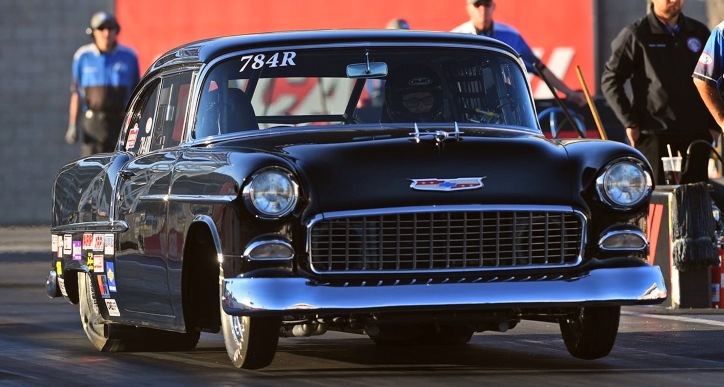 Gary Reust purchased this 1955 Chevy back in 1998, started building it right away, and five years later entered the drag racing scene. Nearly two decades later, the retired iron worker competes in the NHRA Super Street class, and have no plans to quit anytime soon.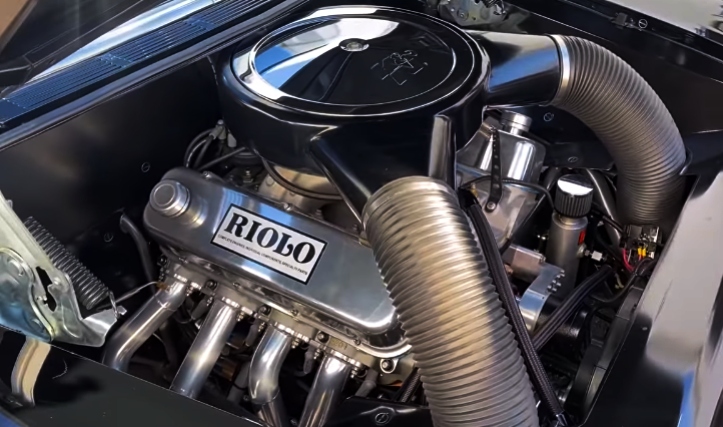 Gary's all steel 1955 Chevy was painted 20 years ago, but still looks like a show car. It sports a Dave Riolo Racing Engines 555 aluminum Dart block, which looks like a ring in a jewellery box. I'm not sure how much power it makes, but Gary runs 9's.
Play the NHRA video to see Gary's immaculate '55 Chevy race car all the way around.
Don't Miss the Story of Blu McBride's Pontiac Firebird Race Car Build