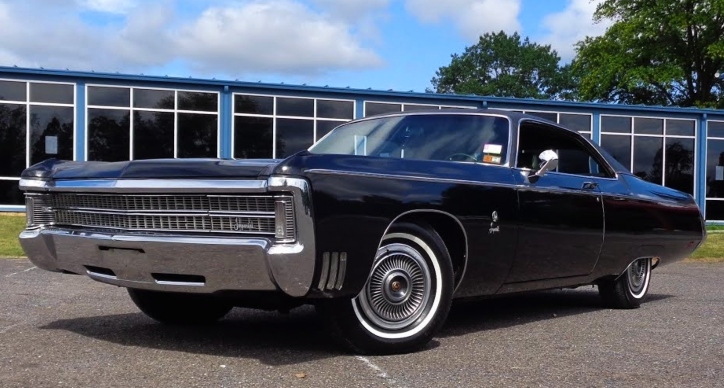 1969 was the first year for the LeBaron Coupe, and the Imperial once again became America's longest non-limousine car, more of an aircraft if you ask me. If you like big classics, you surely love Chrysler's Fuselage cars. When you sit behind the wheel, you just feel like the king of the road.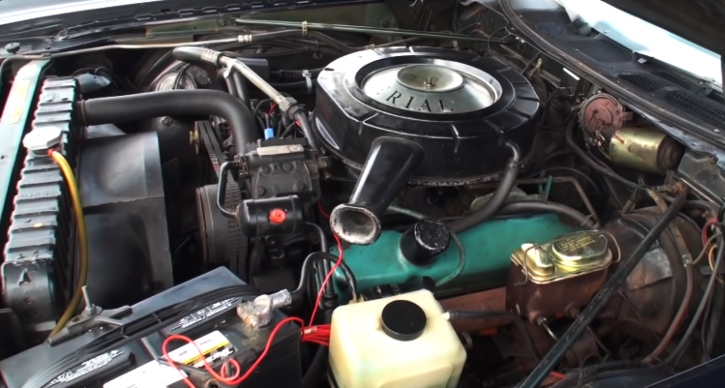 The fascinating Fuselage styling combined with premium Imperial luxury, and potent 440 V8 powerplant, the 1969 LeBaron is an icon of Chrysler's golden era. You rarely see these aircrafts on the road nowadays, and I think Tim Kelly will be enjoying his recently acquired classic car for many years.
Check out my friend Lou's video for the full story of Tim Kelly's 1969 Imperial LeBaron.
Don't Miss the Chrysler Marine HEMI Powered '33 Plymouth Hot Rod