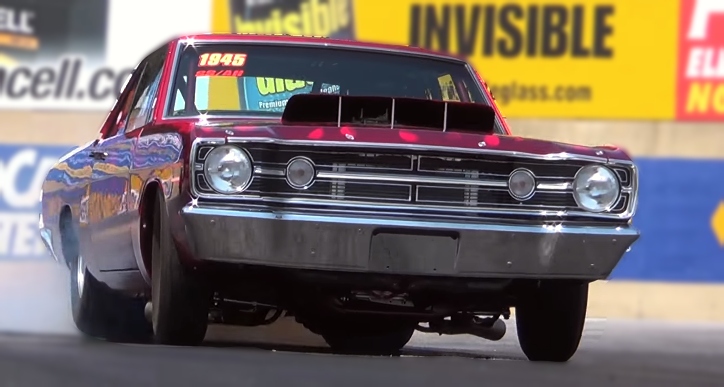 I am sure most of the Mopar enthusiasts have heard of the New Jersey drag racing champion Gary Wolkwitz or at least have seen his beautiful Candy Red flamed Super Stock 1968 Dodge Dart.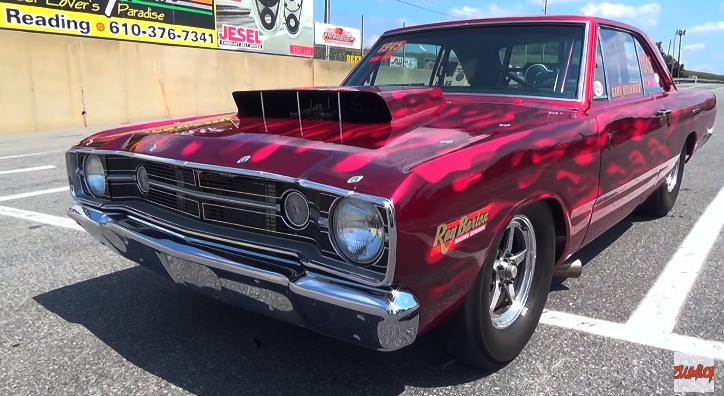 The Ray Barton HEMI powered 1968 Dodge Dart kicks in north of 1,000 horsepower and more than 600 pounds of torque. This pass was filmed during a Test & Tune event, and there are no times shown, so in case you haven't seen Gary drag racing before, he runs low to mid 8-seconds.
Play Zlumlord's video to see Gary's Dodge HEMI Dart SS/AH screaming down the track.
Did You See the Story of Hank Washinton's 1969 Dodge Dart?