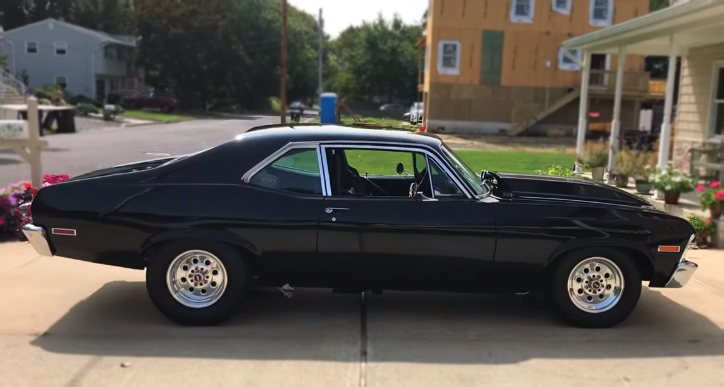 Joe's 1972 Chevy Nova SS is one super clean and mean bowtie. Beautiful paint, perfect stance, roll cage and tons of power under the hood. Joe says, she is a little radical for the street, but there is nothing wrong with that, right?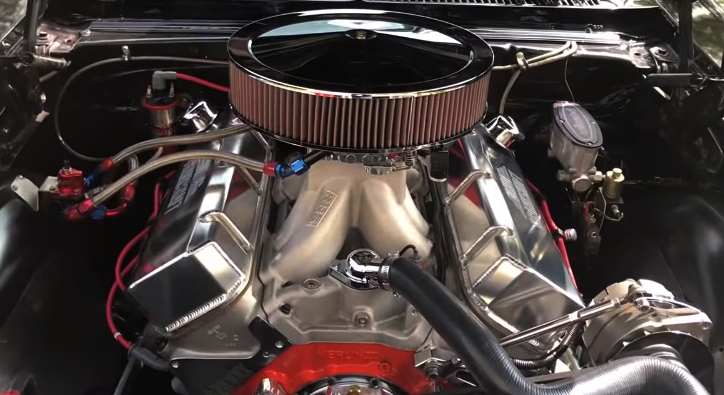 The Ohio Crankshaft built 632 big block Chevy Nova engine kicks in 900 horsepower on pump gas and is paired with Turbo 400. With the right cam, this monster sounds truly terrifying, and you will get to hear it after the walkaround part.
Check out the video to see and hear more of Joe's 632 Big Block 1972 Chevy Nova SS.
You May Also Like the 7-Second Street Legal 1972 Chevy Nova in Action