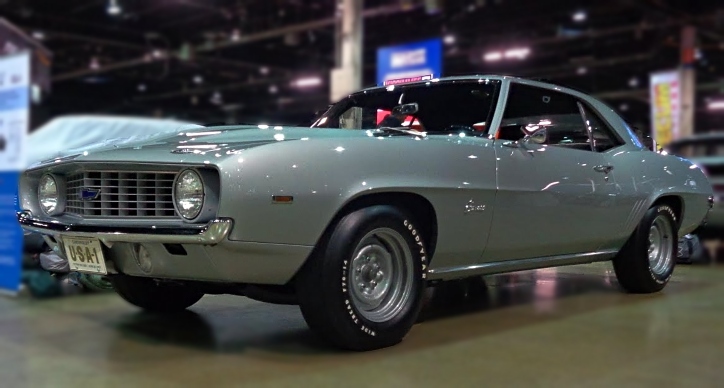 Don Martens Jr. is a humble car guy who owns one of the very special ZL1 Camaro muscle cars sold by Fred Gibb's Chevrolet back in 1969. In fact, this is the first Muncie 4-speed car from Fred Gibb's intial order.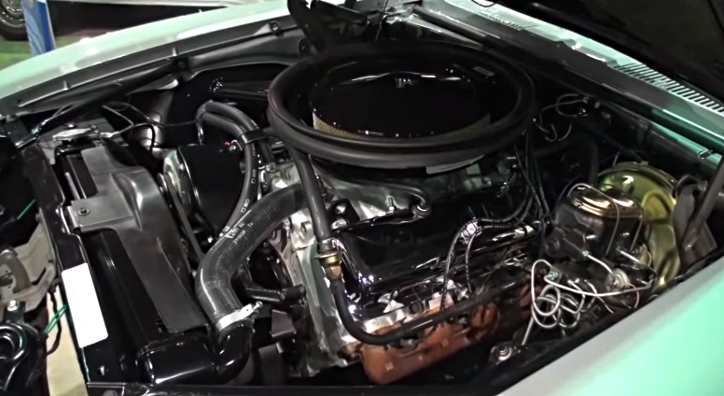 Purchased in June of 1976, the Cortez Silver ZL1 Camaro was Don's very first car, and he did not even know what he had for a while. Today, Don's authentic 1969 Chevy Camaro ZL1 is restored to factory specs, and was one of the gems displayed at the Muscle Car and Corvette Nationals event.
Play my friend Lou's video for the full story of this authentic '69 Camaro ZL1.
Don't Miss the Story of This 572 Big Block '69 Camaro Street/Strip Build