A highly original Plymouth Superbird with full owner history which has never been apart. No wonder this Winged Mopar won awards at major car shows and was featured in magazines.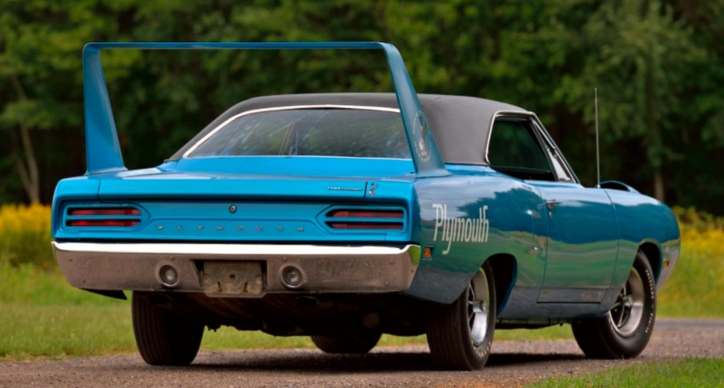 Perhaps some of you recognized it. A former member of "The Tony D'Agostino Collection" this B5 Blue Metallic 1970 Plymouth Superbird 440 was the main attraction in January, 2020 at the Mecum Kissimmee auction.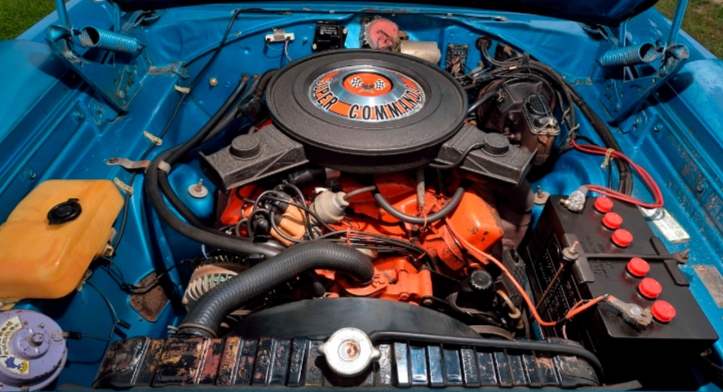 While concourse quality restored Plymouth Superbirds are worth around $500,000, and the Richard Petty raced #43 sold for $3.5 million back in 2019, one of the finest unrestored examples in existence was sold for $200,000. If I had that much money to spend on a car, I rather have this one, than any trailer queen.
Play the Mecum video to learn this amazing 1970 Plymouth Superbird survivor story.
You May Also Like: Plymouth Superbird Cruising on the Streets of L.A.