Today we have a pristine muscle car, which has been on pretty much every Chevy guy's bucket list. Herman Rainey's 1970 Chevelle SS 396 painted in the beautiful Black Cherry.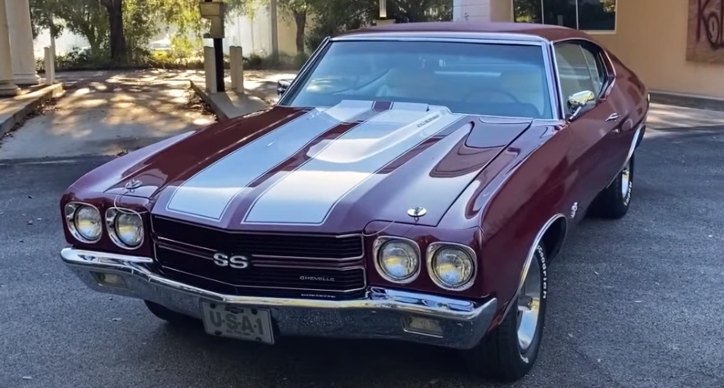 The Vietnam Veteran has owned a total of six Chevrolet Chevelle Super Sport muscle cars, but shares that the color, options and overall condition make this one the perfect for him.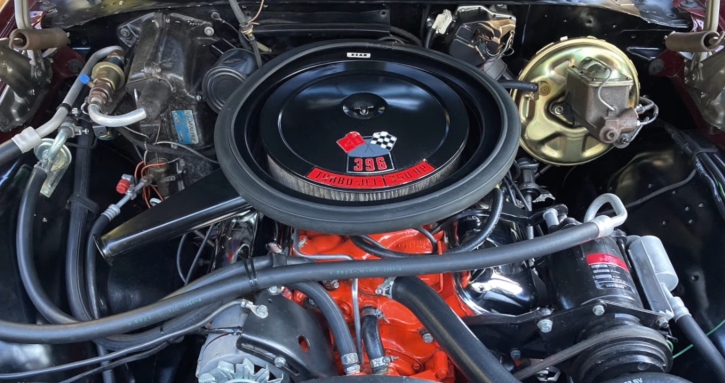 Herman's 1970 Chevy Chevelle SS doesn't have the top dog L78 396 engine or a 4-speed, but it's the driver he enjoys at his age, and I wish him many more smiles per gallon.
Check out Muscle Car Campy's video to go for a ride and hear the muscle car story.
Did You See Doug's 1970 Chevy Chevelle SS 454 Build Video?