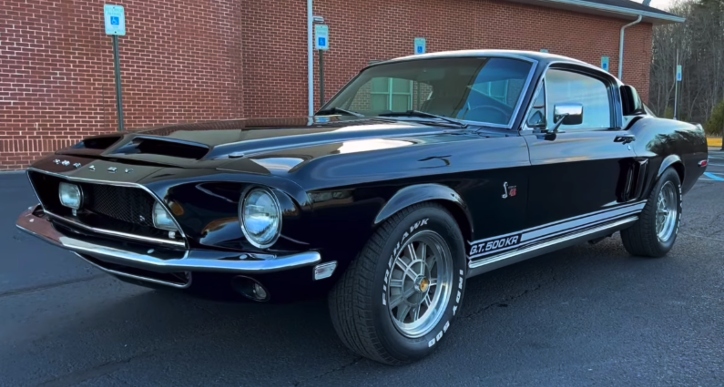 As you already figured from the headline, this is not a real 1968 Shelby GT500KR, but if you ask me I would take this tribute over the real deal. Of course, the authentic Shelby is worth a lot more, but I will be scared to drive it.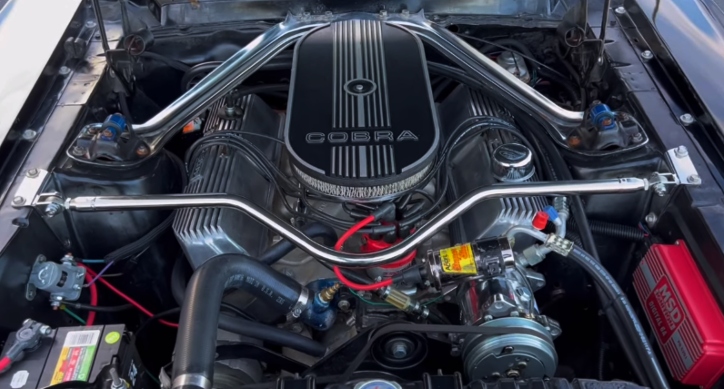 This Raven Black 1968 Mustang is built right, has all the goodies, and is very close to the real Shelby GT500KR. It has some nice upgrades including a 5-speed tranny, which is great combined with the potent 428 Cobra Jet engine. Another great find by Matt Taylor, which looks and runs great.
Check out the American Mustangs video to learn all about the Shelby GT500KR tribute!
You May Also Like This Fascinating 1968 Shelby GT500 Prototype Story