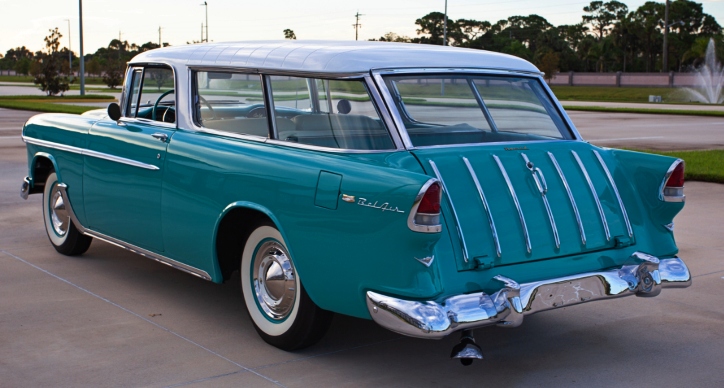 Being the first year of the Chevrolet Nomad model, fully restored to factory specs and with matching numbers, this '55 Chevy is a real gem. Scoring 995 out of 1,000 points at the National Classic Chevy Show is not something every hot rod can achieve.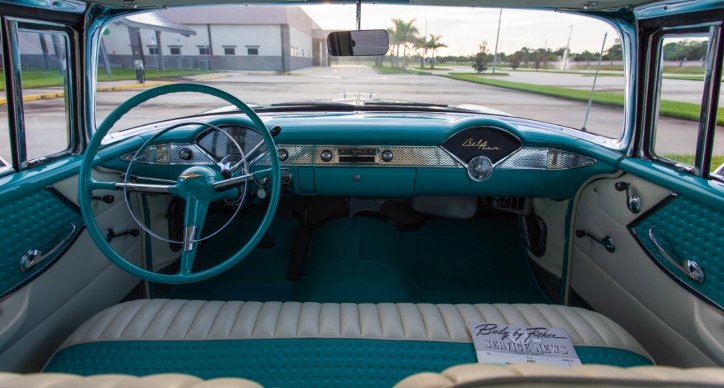 What fascinates me the most about this 1955 Chevy Nomad is the color combo. The classic lives in the American Muscle Car Museum in Melbourne, FL, and without a doubt is the nicest example I have ever seen. I am sure you will appreciate its beauty as well.
Play the video to learn more about this Regal Turquoise 1955 Nomad from Jerry Frye.
Did You See Jimmy's Immaculate 1957 Chevy Bel Air Video?