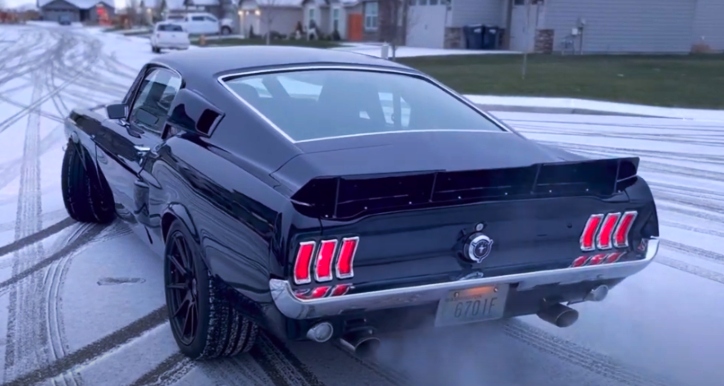 I know purists won't get excited about this custom built 1967 Ford Mustang, but those of you who are into pro touring builds will appreciate it. From the immaculate appearance and racing style interior to the potent and awesome sounding 427 powerplant, this Stallion is built with no expense spared.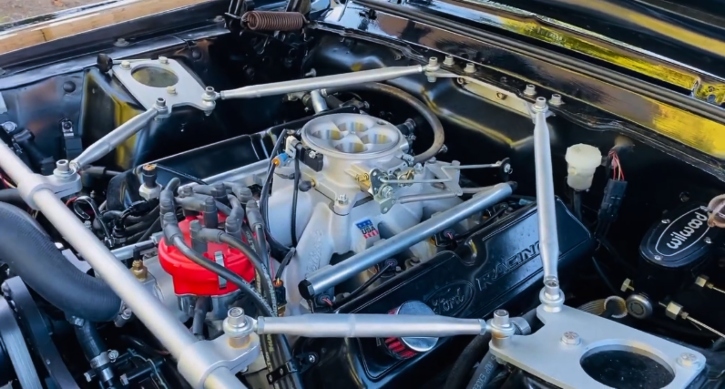 It's got a killer paint, the stance is right, the Scat Pro seats will keep you straight when you step on the gas pedal. The custom 1967 Mustang Fastback engine bay is all business as well. The Windsor based 427 Dart SHP is dressed with ported Victor Jr heads, Eagle steel crank, Comp Cam solid roller cam and more go fast goodies. The power is sent through T56 six speed and 9-inch Currie with 3.70 gears. The V-Band exhaust with Hooker Maxflows gives it a great V8 sound.
Check out Michael Hood's video to see more of this custom built 1967 Ford Mustang.
Did You See Ed's Dart Block 347 Ford Mustang Build Video?